Why do Renters Have to Save More?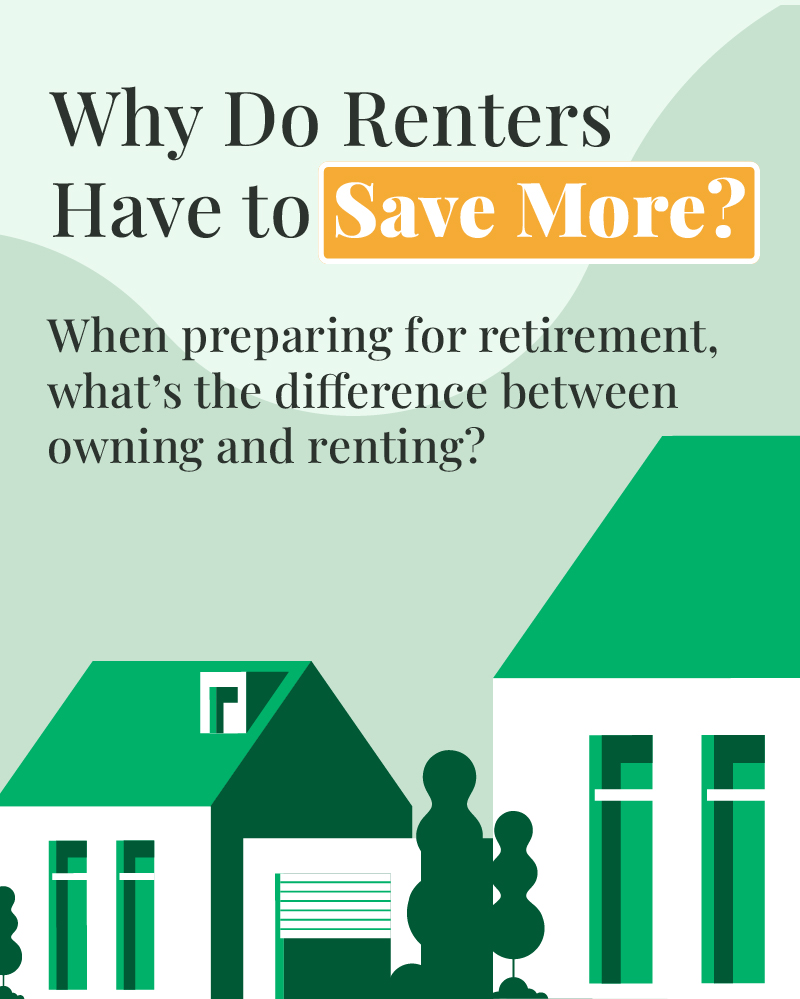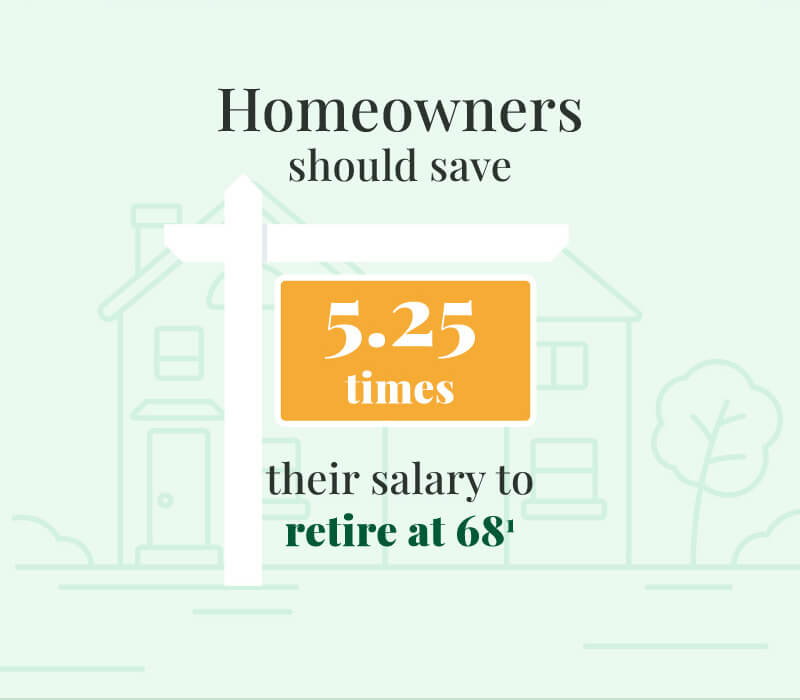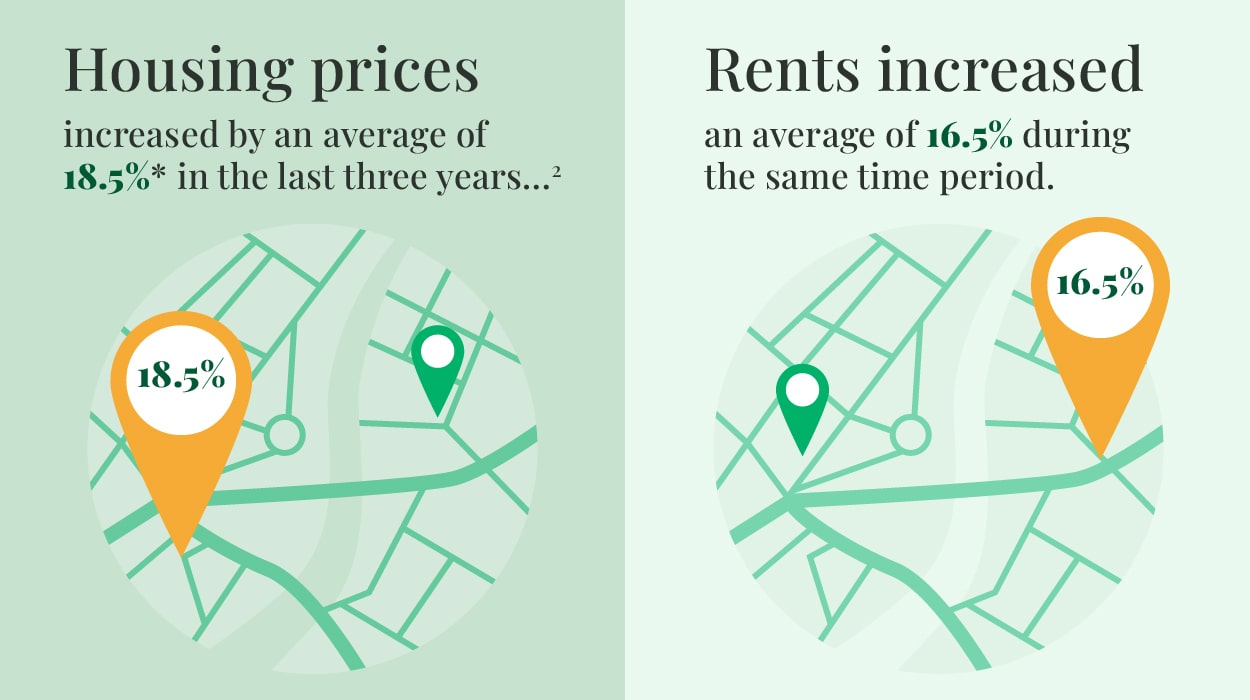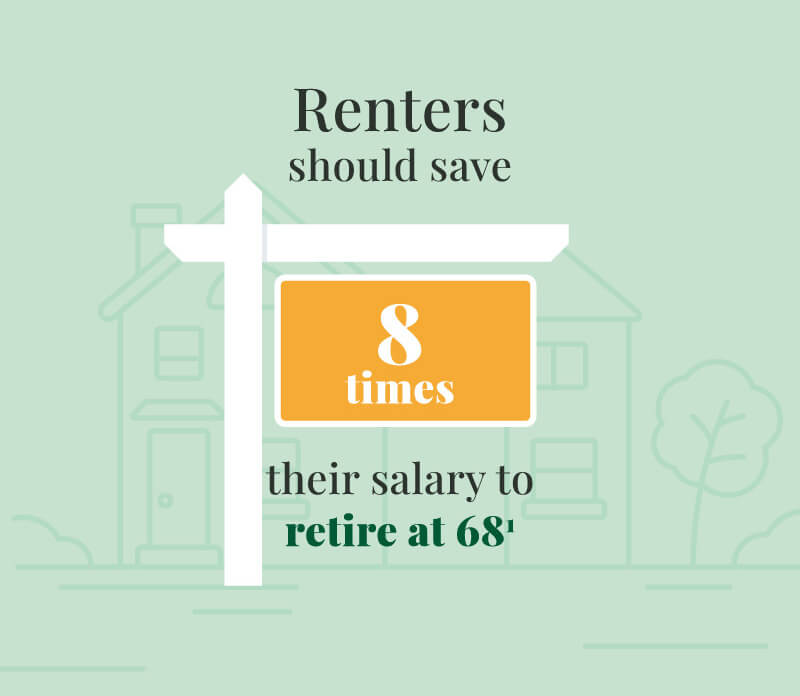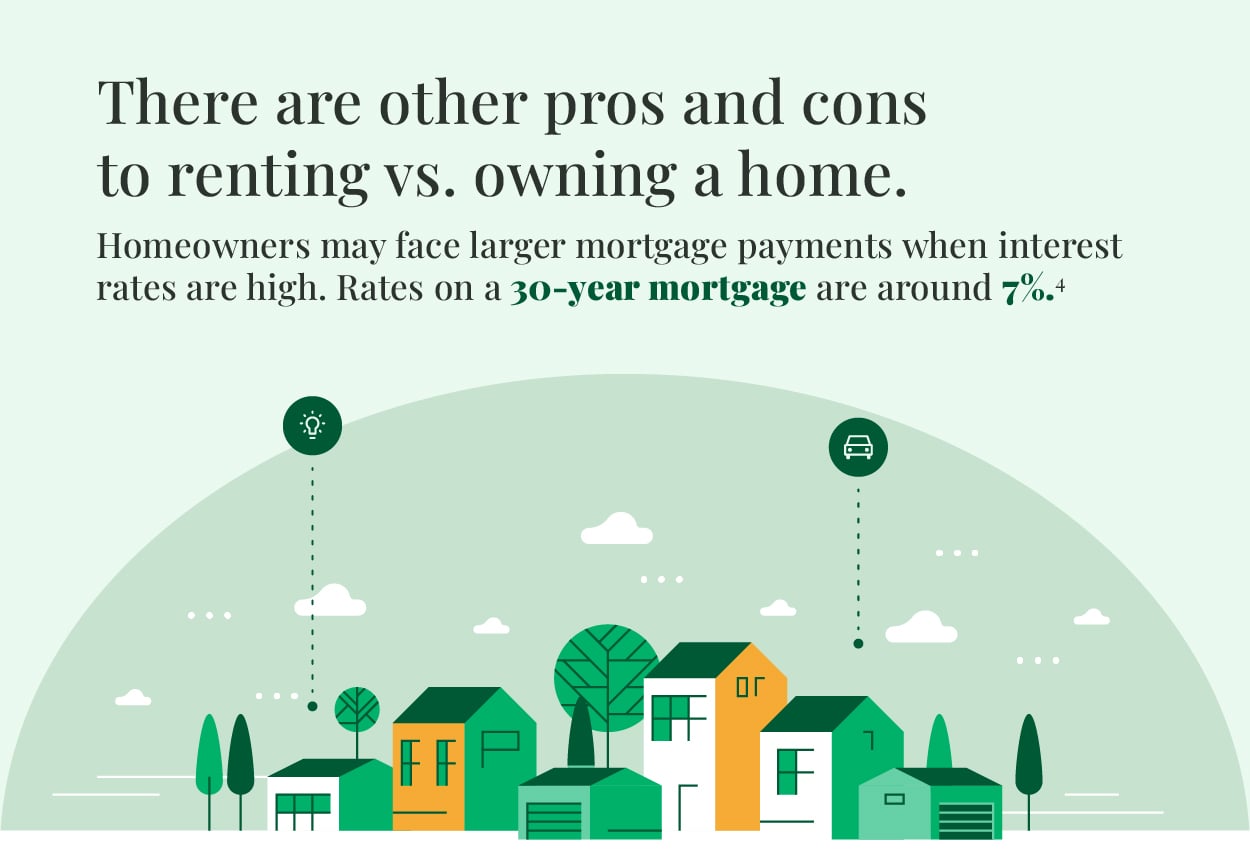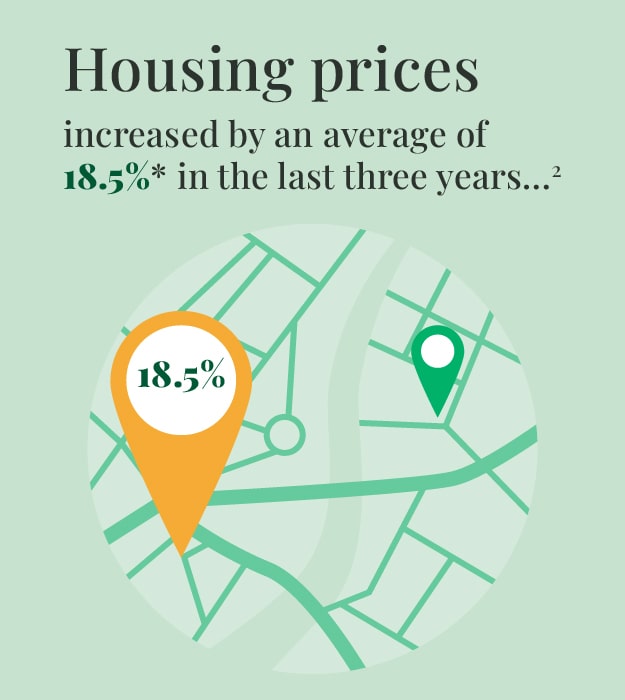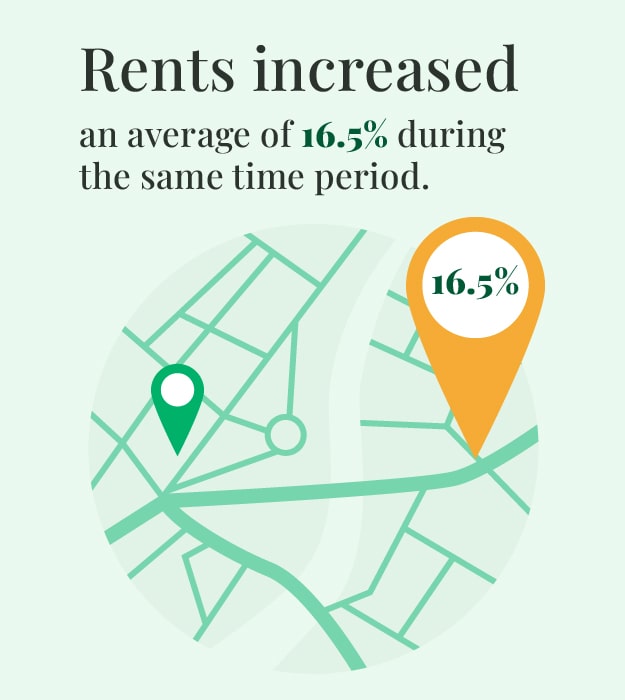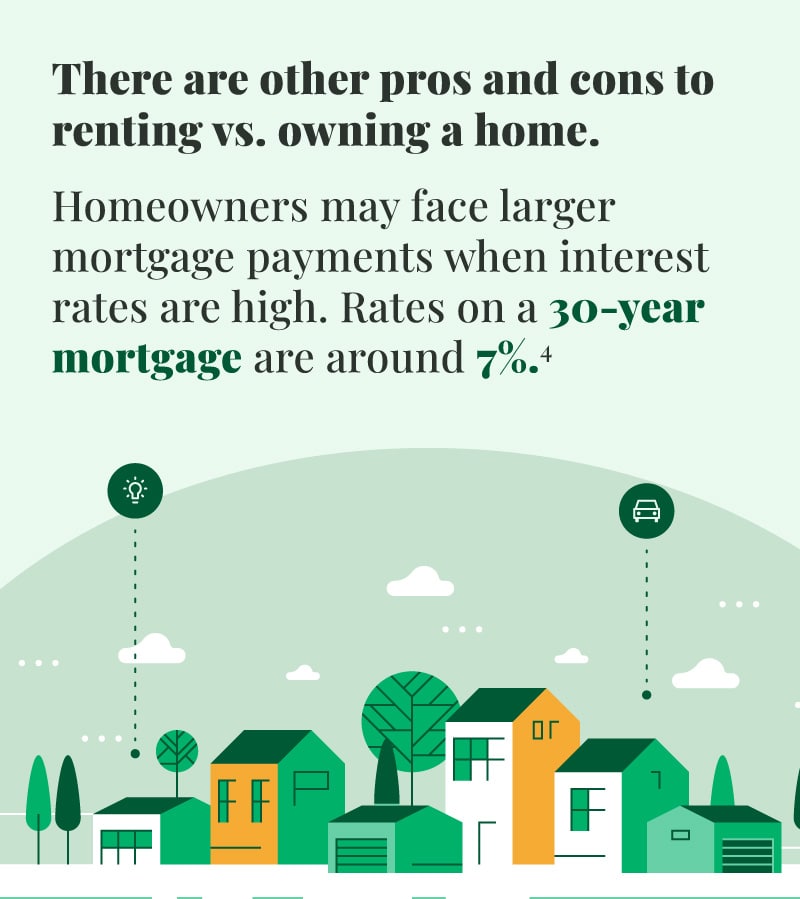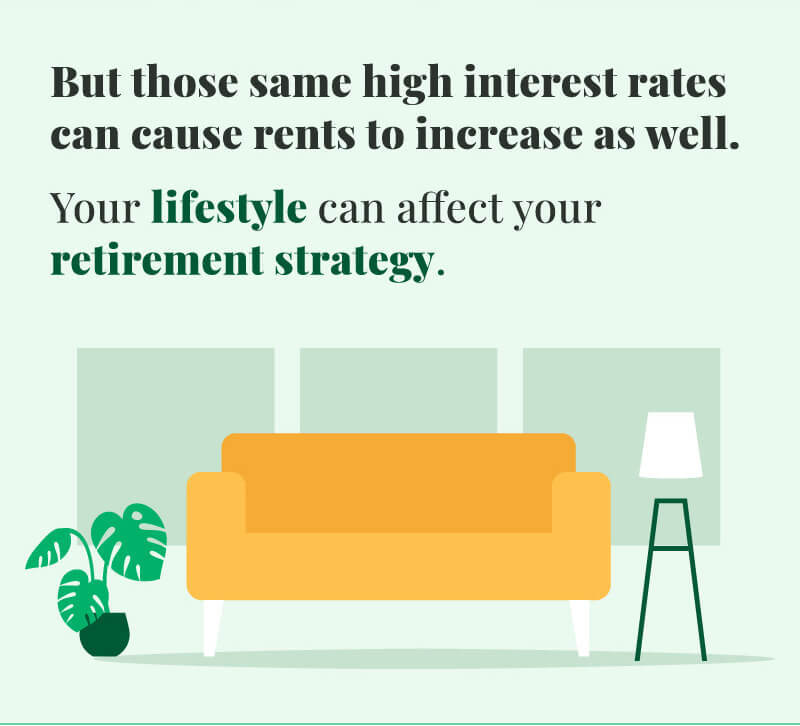 Related Content
This calculator compares employee contributions to a Roth 401(k) and a traditional 401(k).
Learn about the dangers of internet fraud with this highly educational and fun "pulp" comic.
Term insurance is the simplest form of life insurance. Here's how it works.