Six Surprising Facts About Retirement Confidence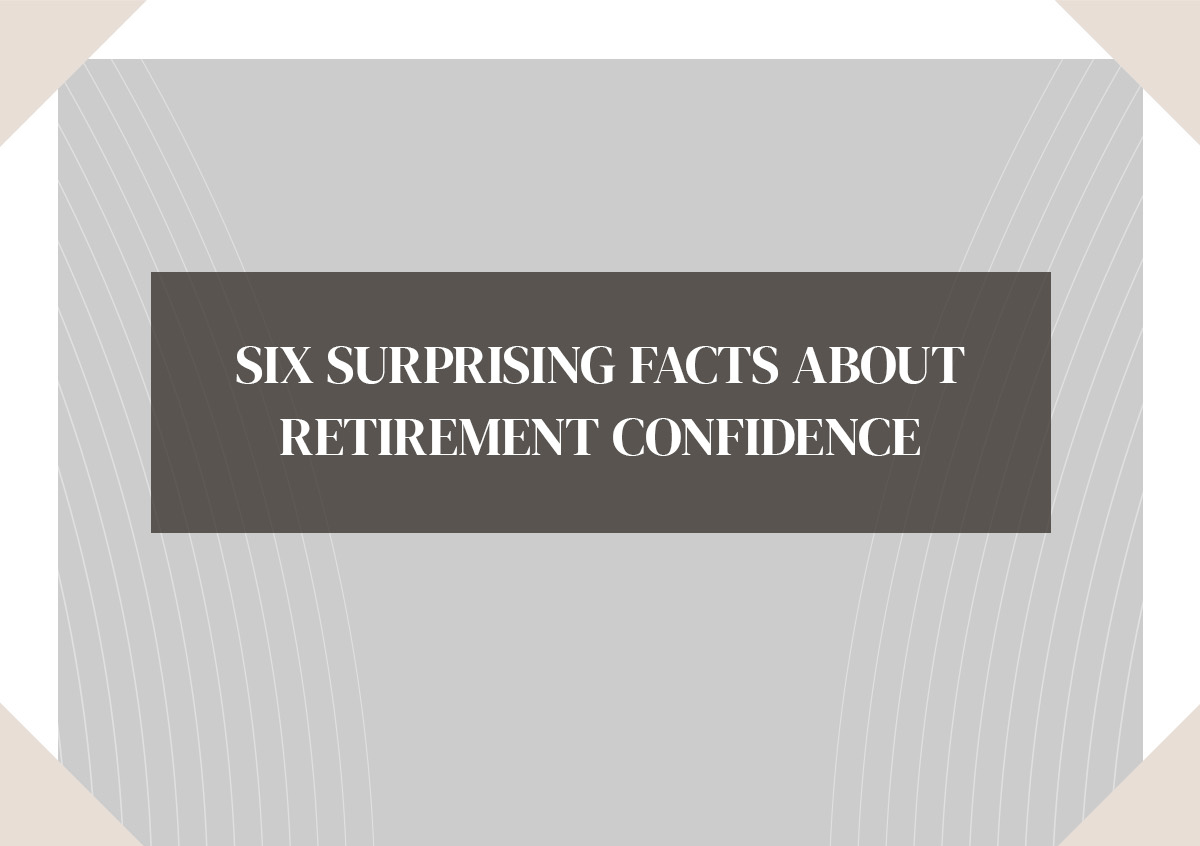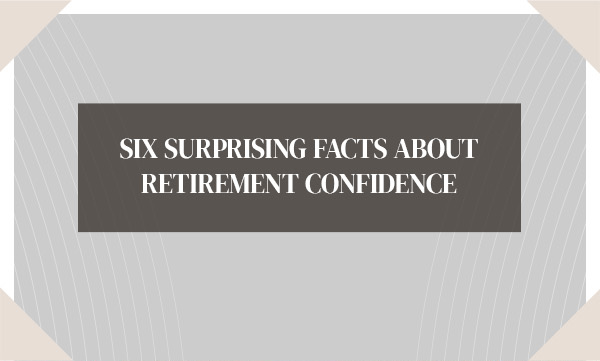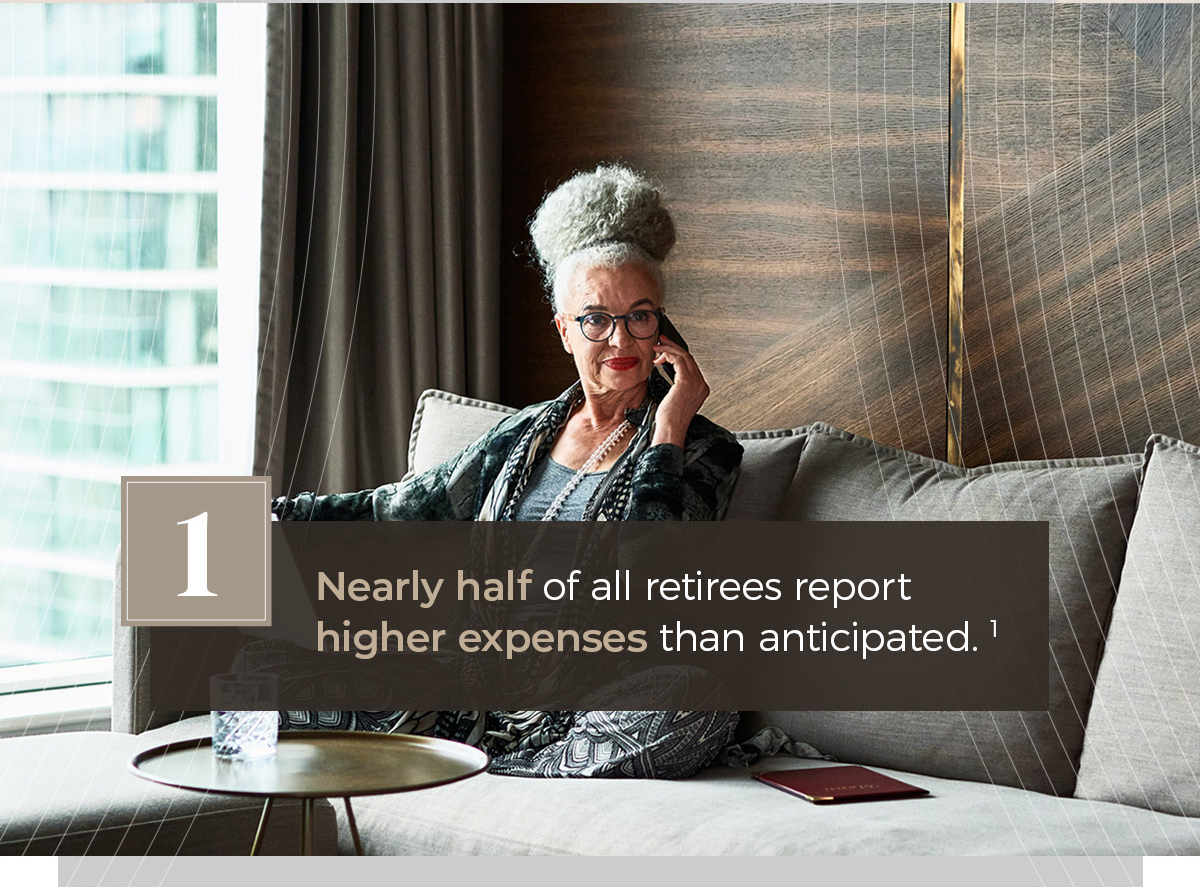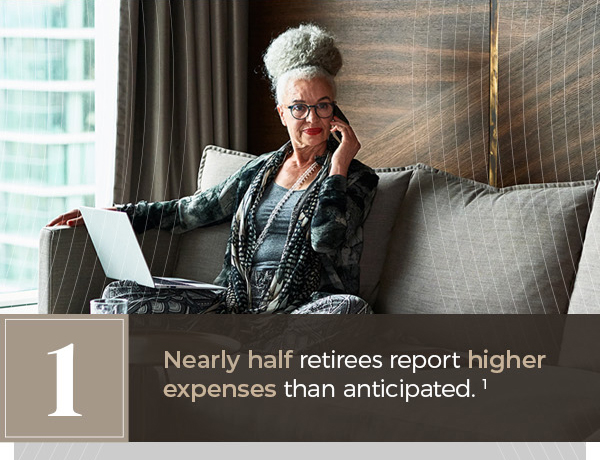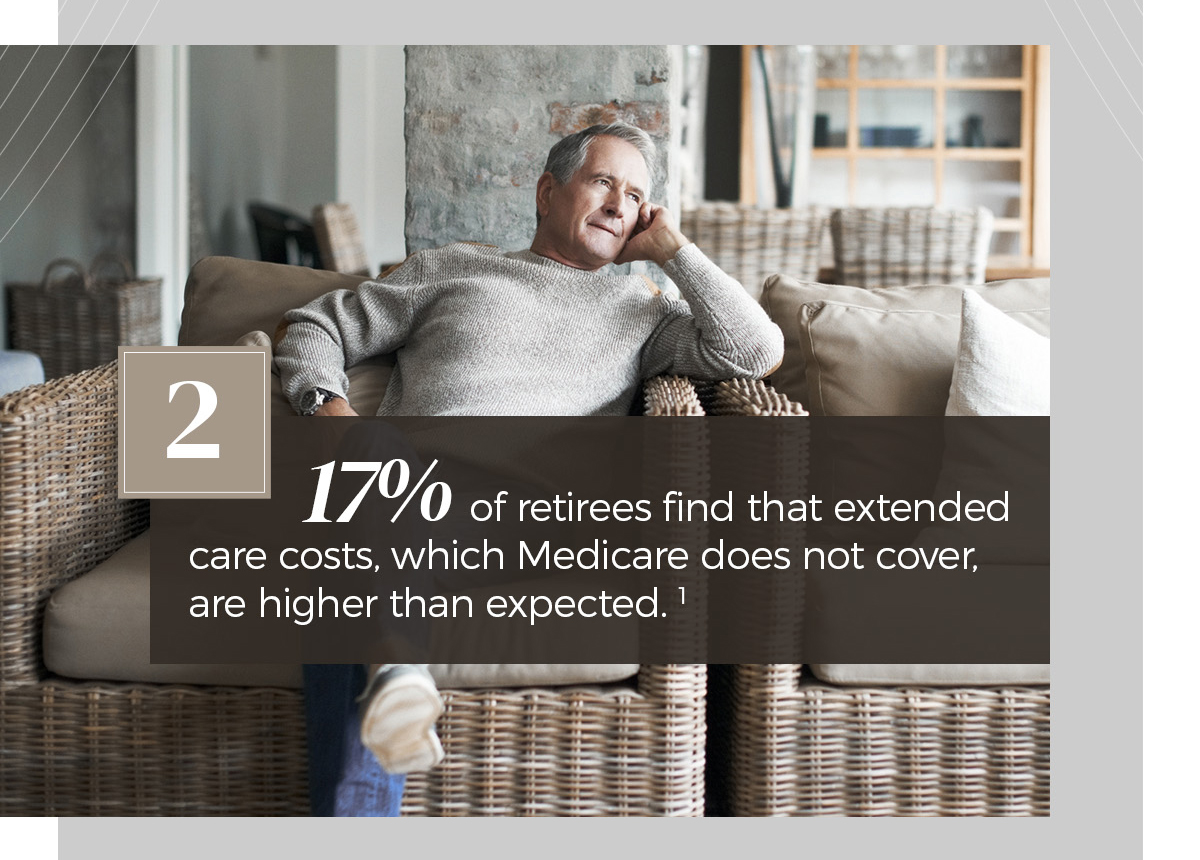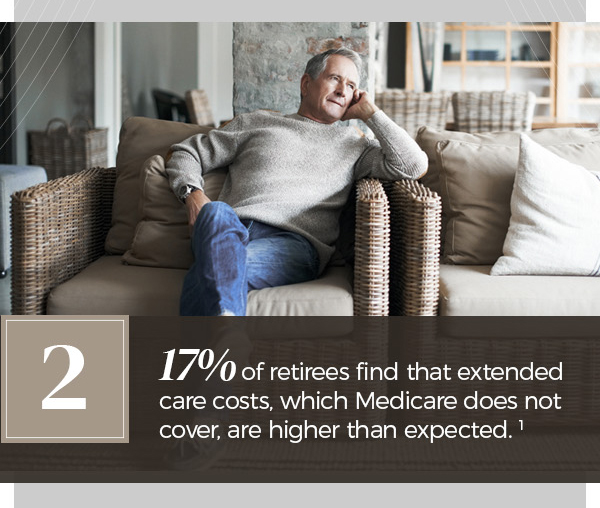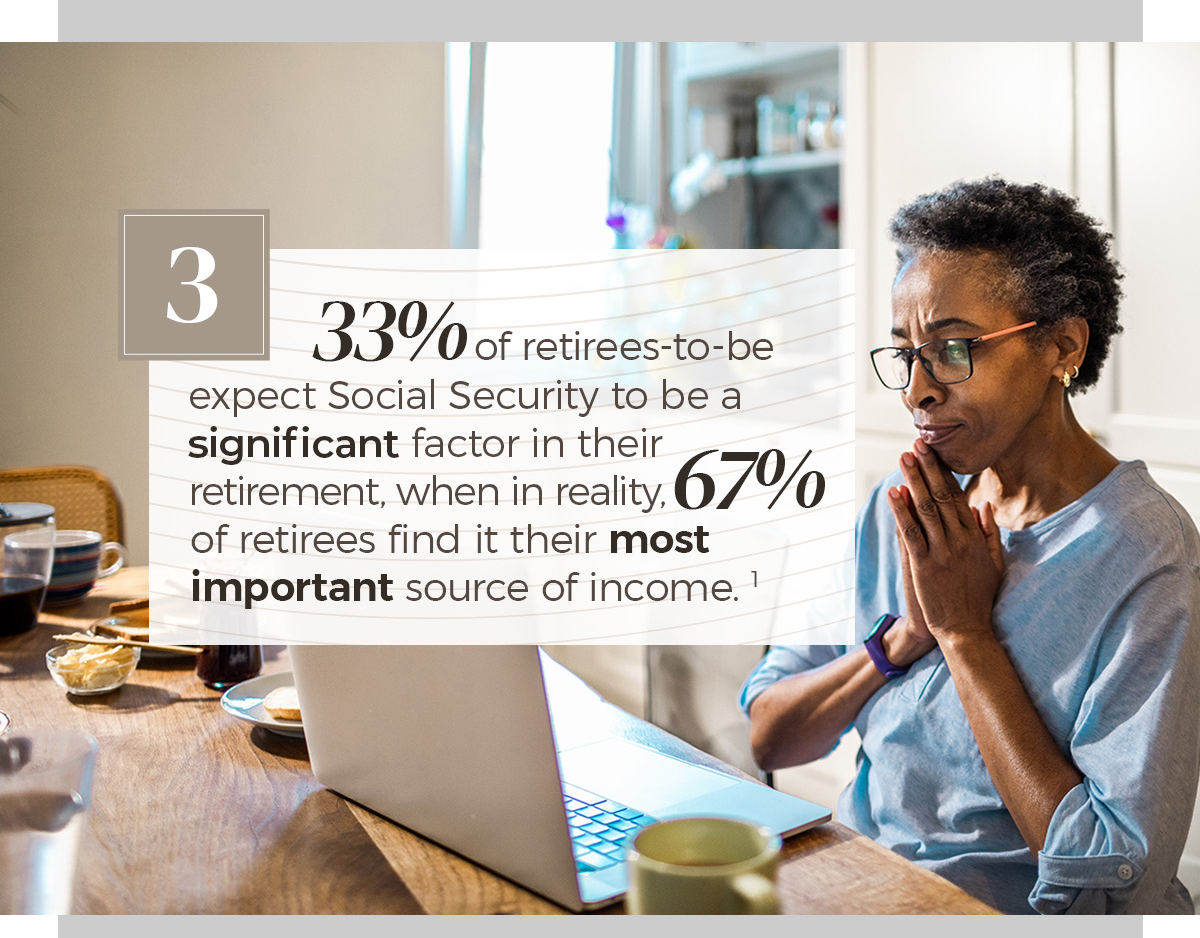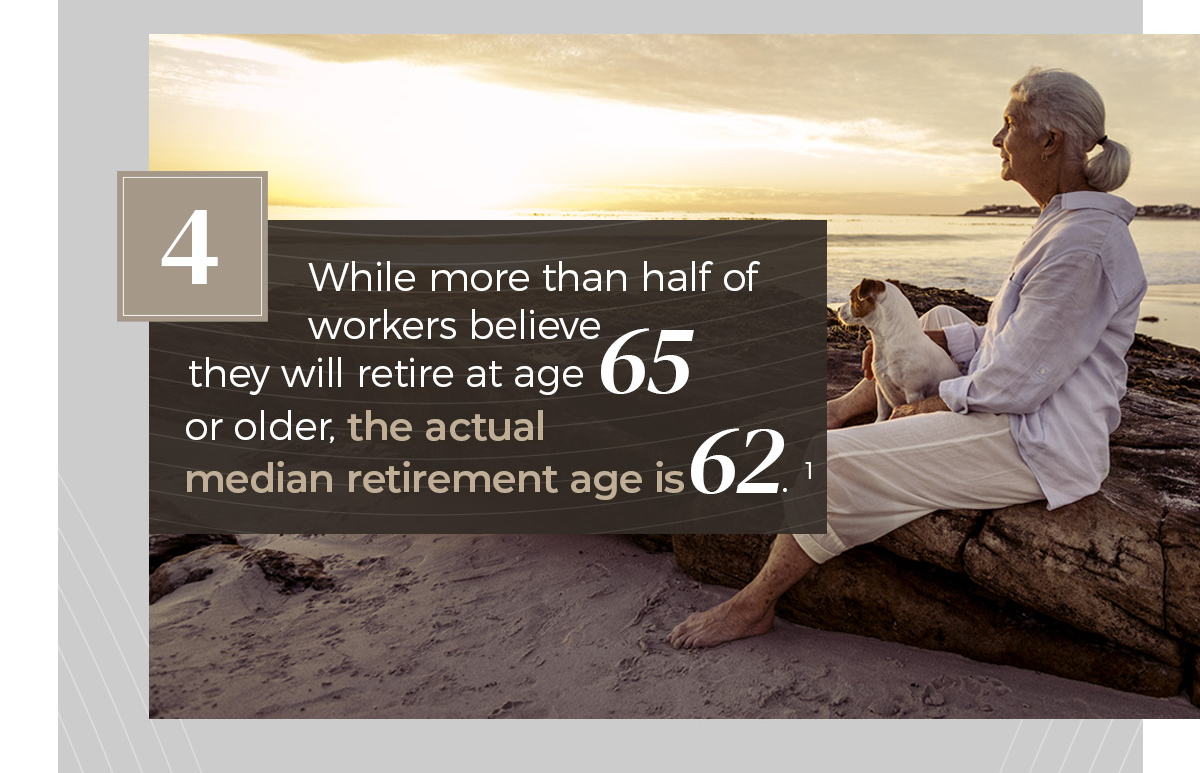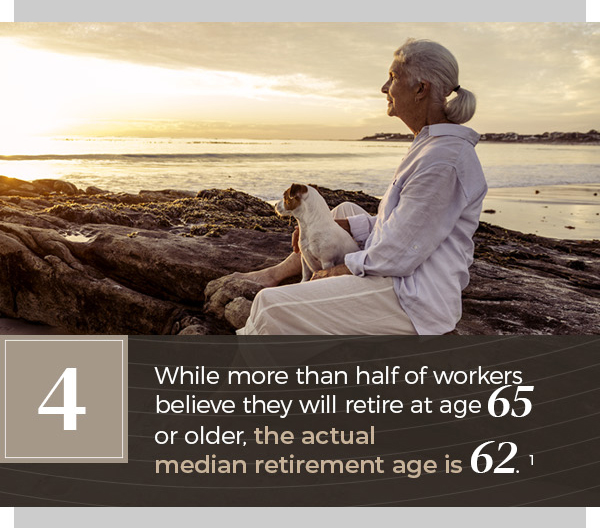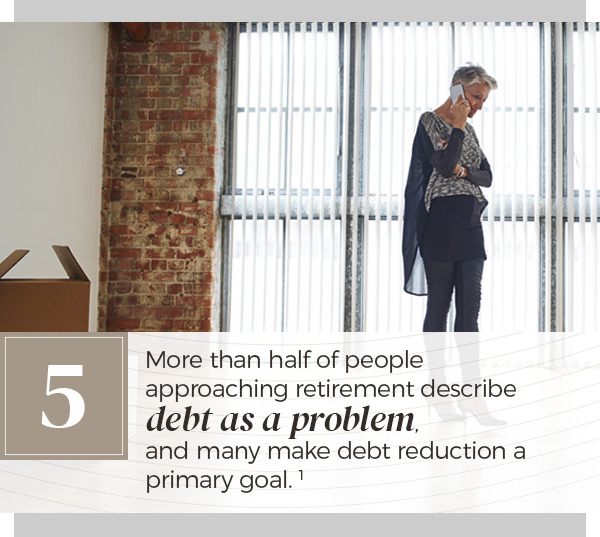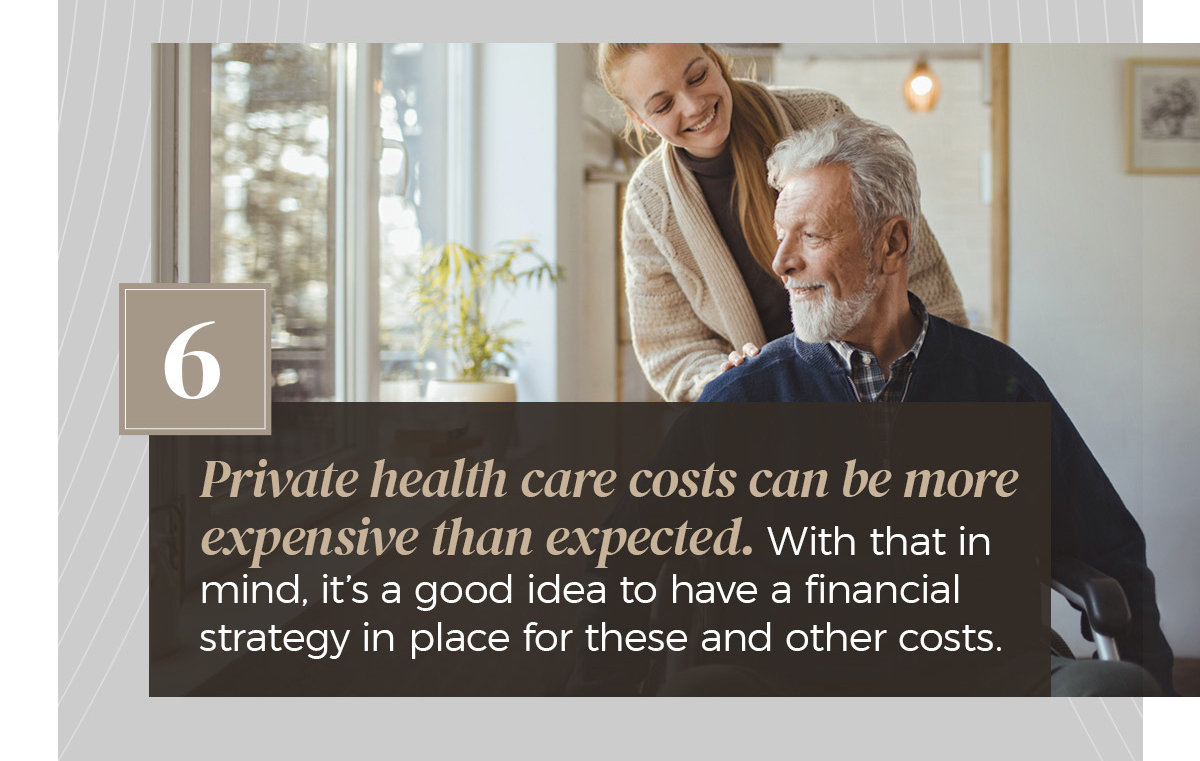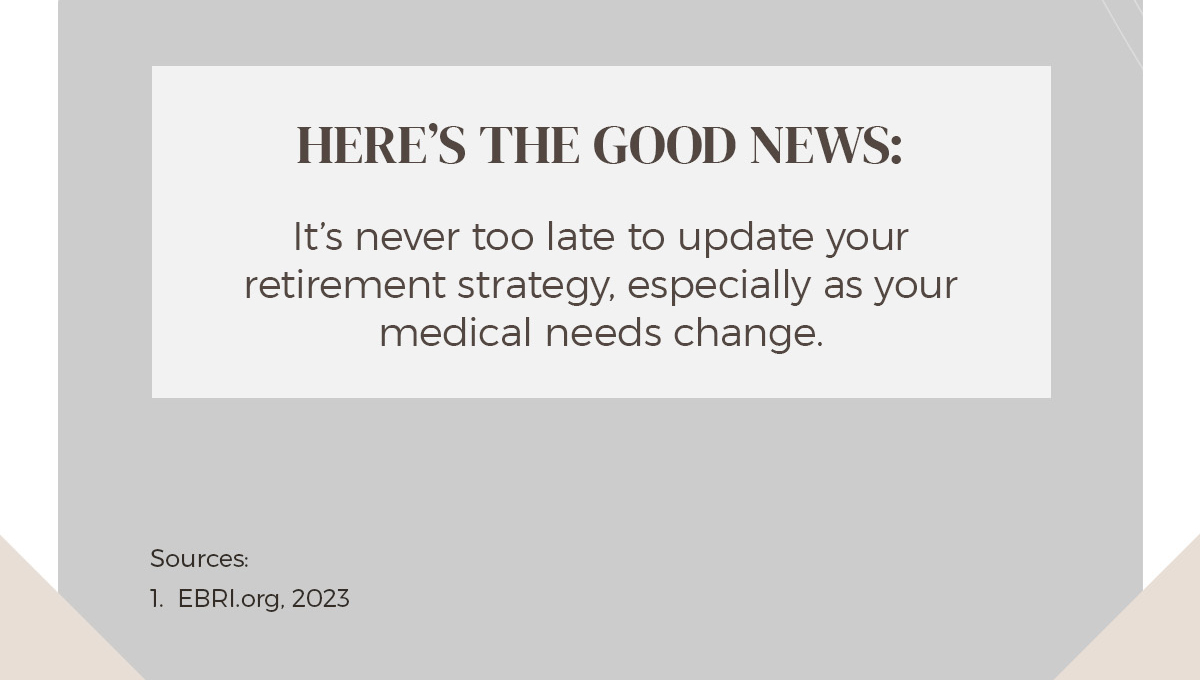 Related Content
How does your ideal retirement differ from reality, and what can we do to better align the two?
Why are they made again and again? Making sense of these errors in judgement.
A number of questions and concerns need to be addressed to help you better prepare for retirement living.