Six Surprising Facts About Retirement Confidence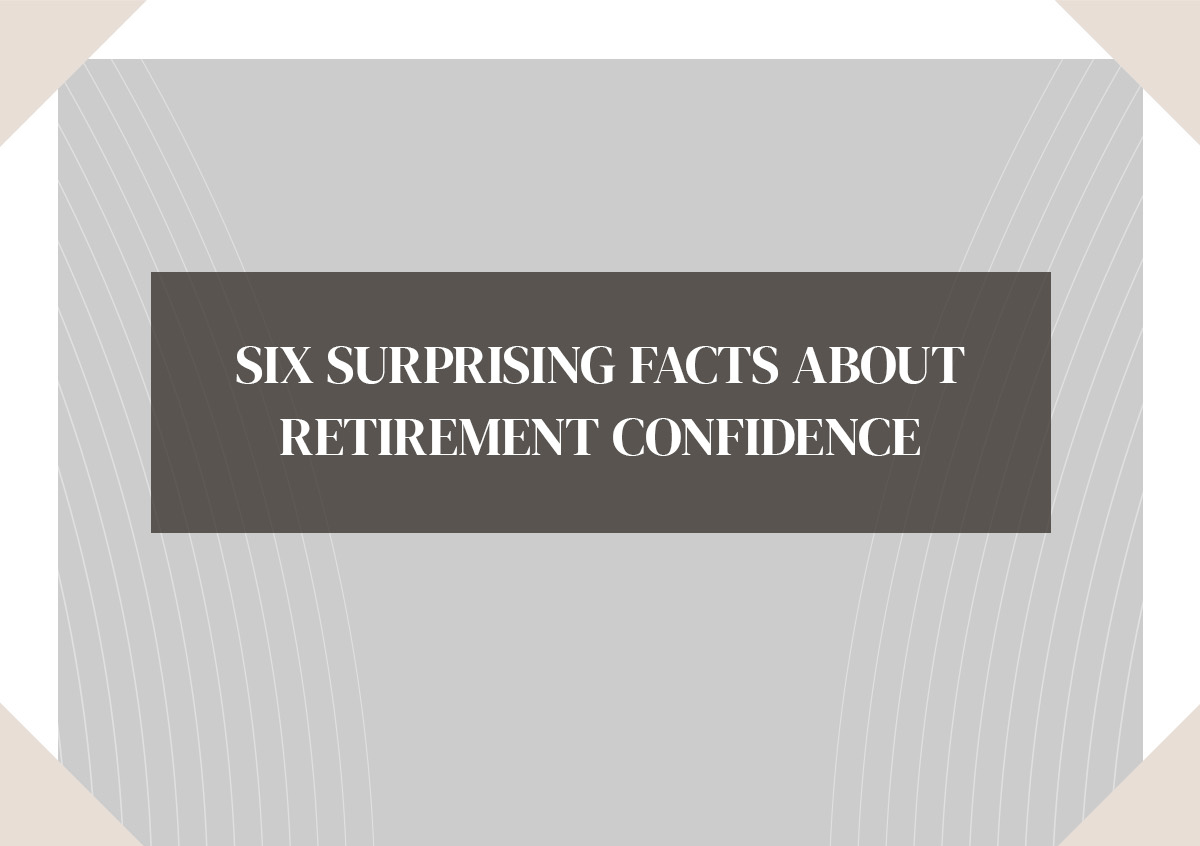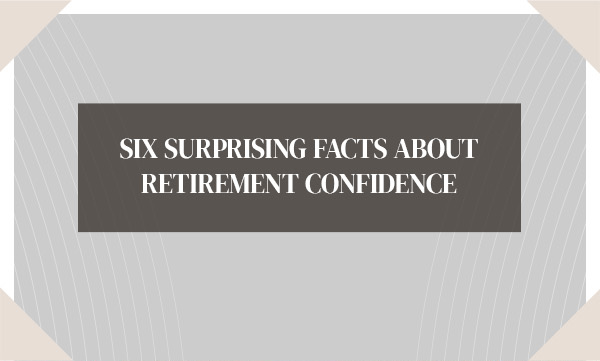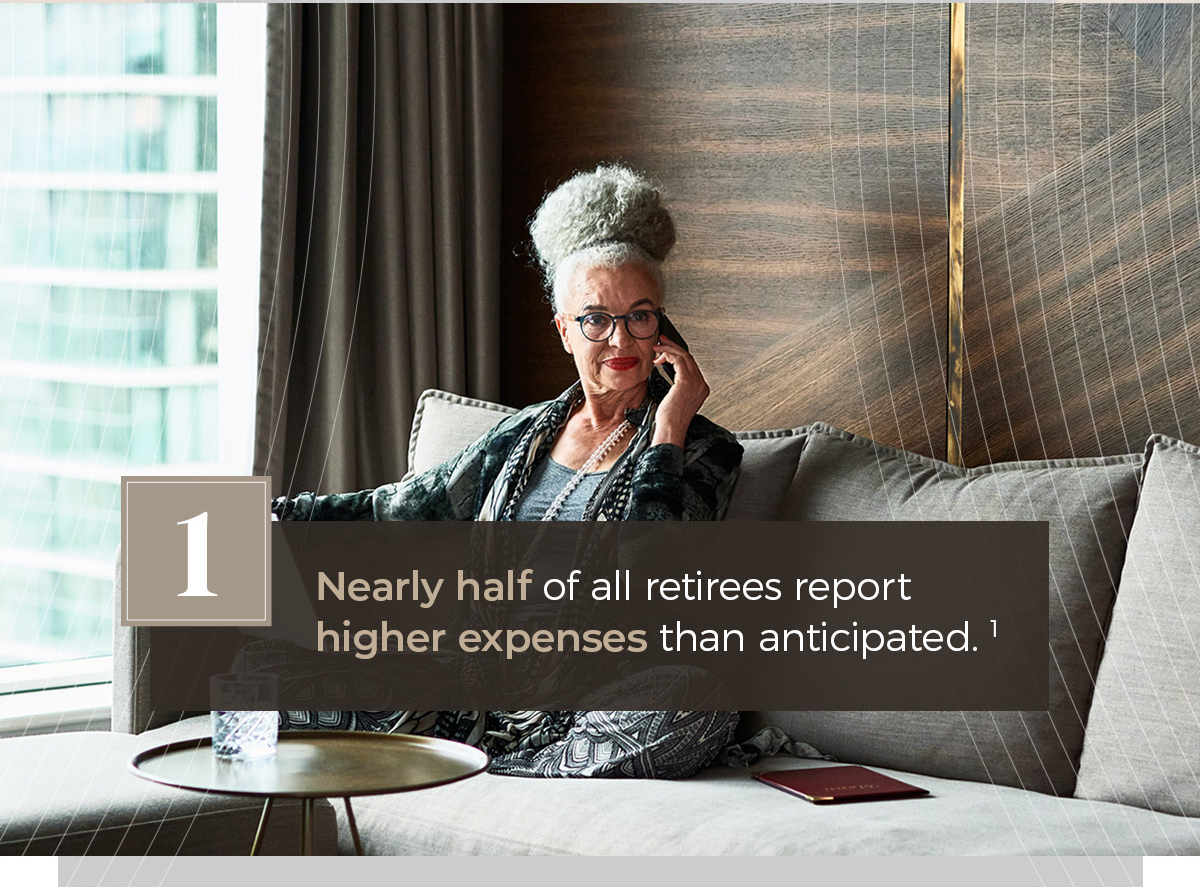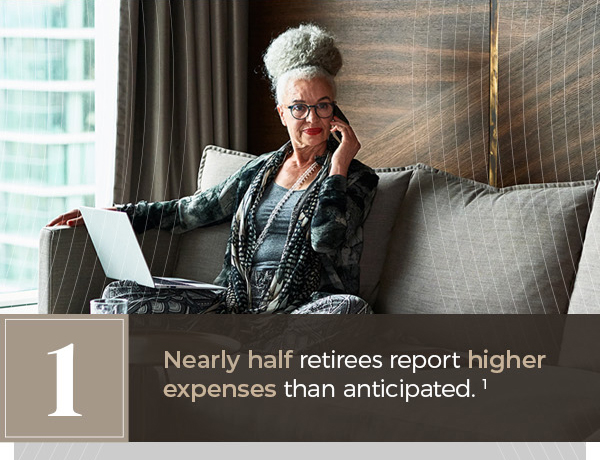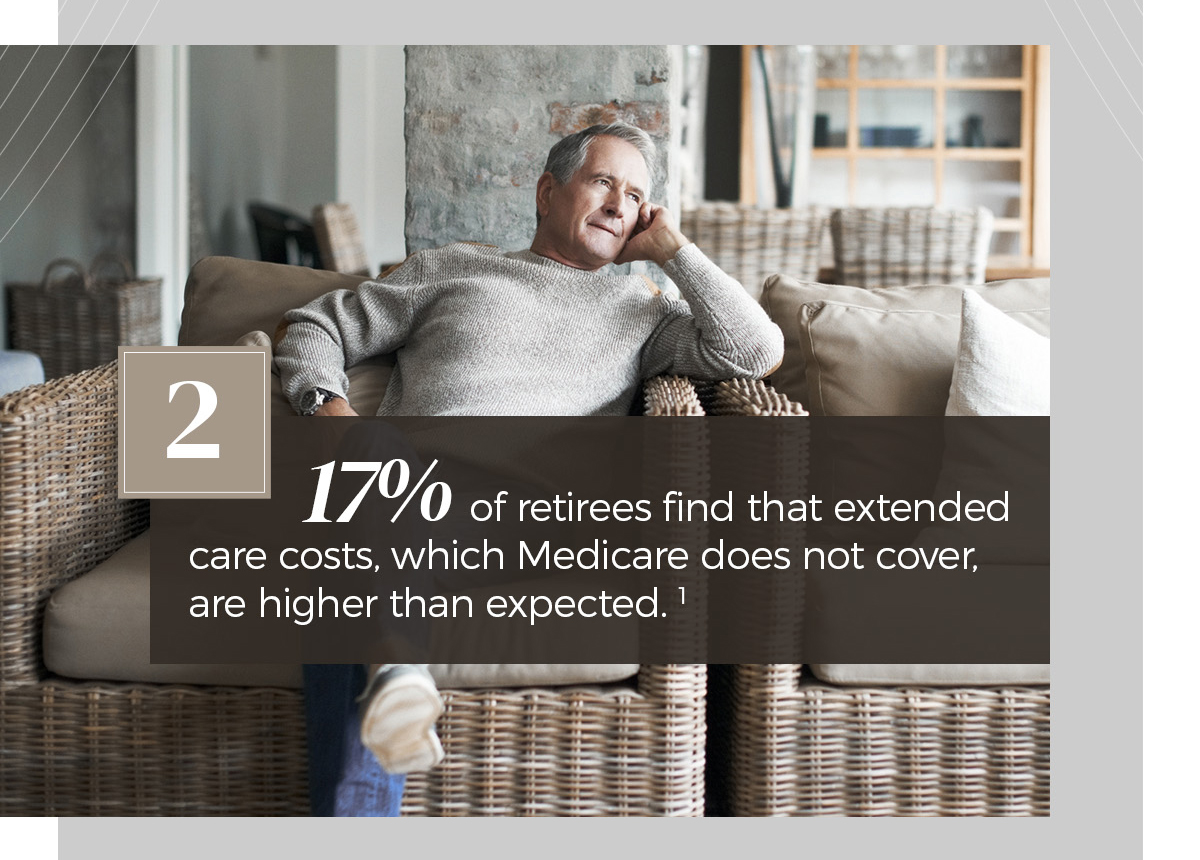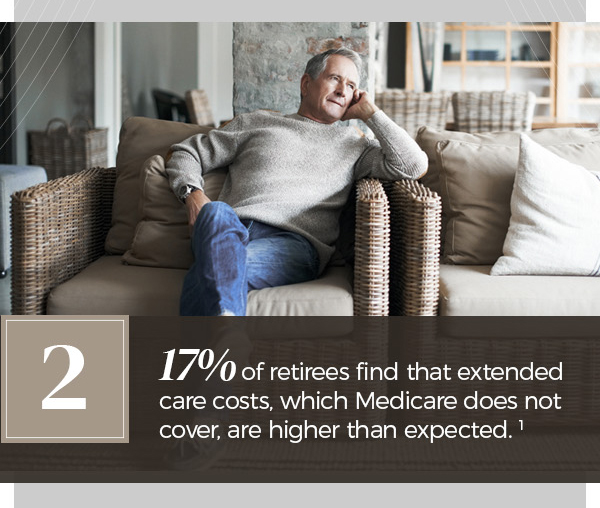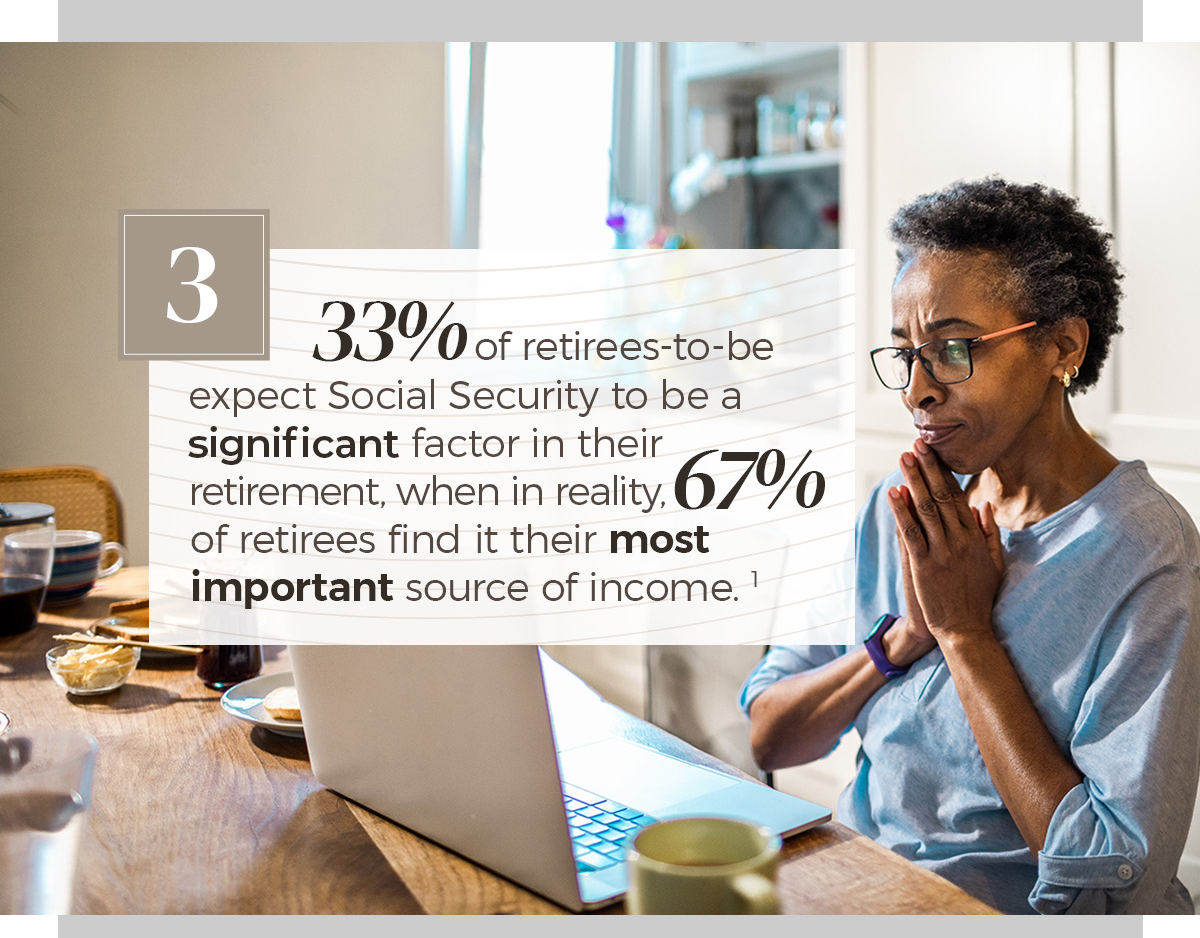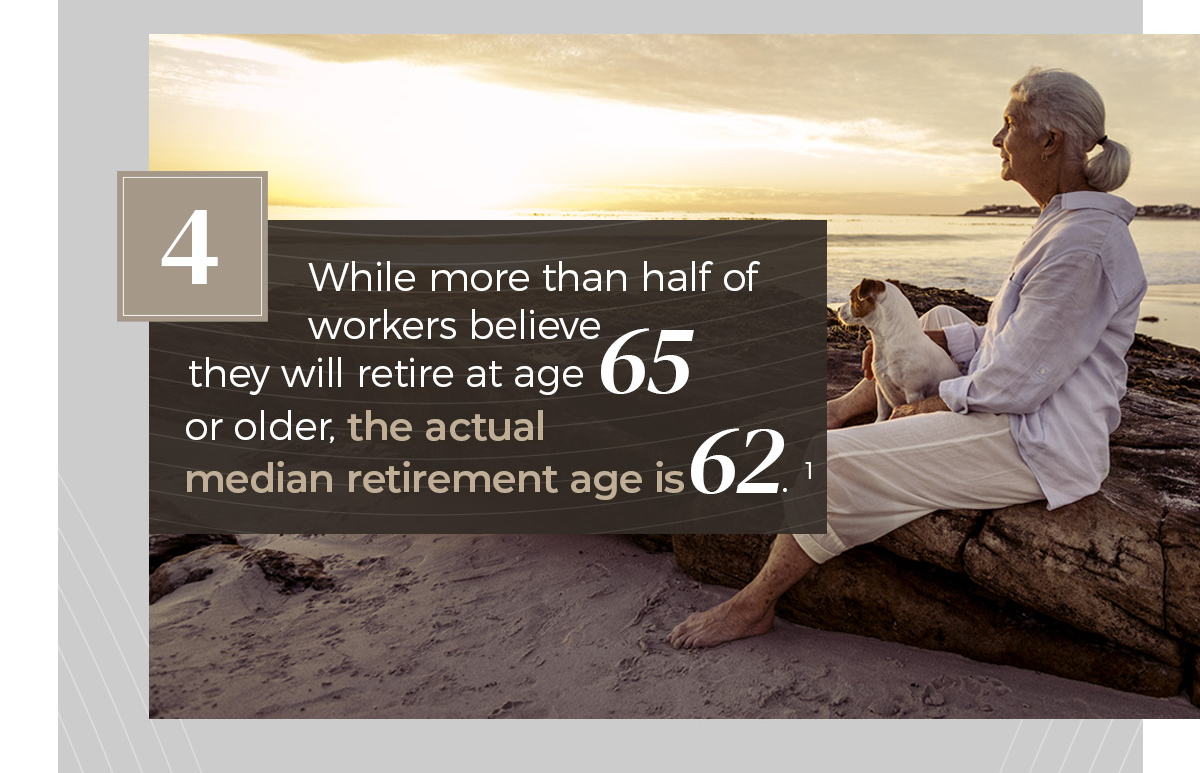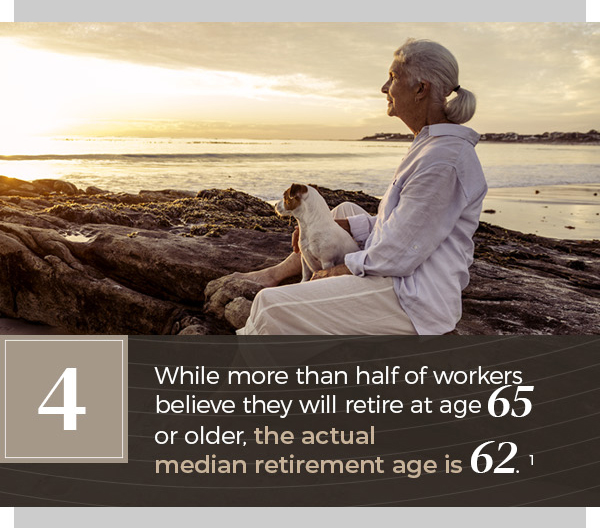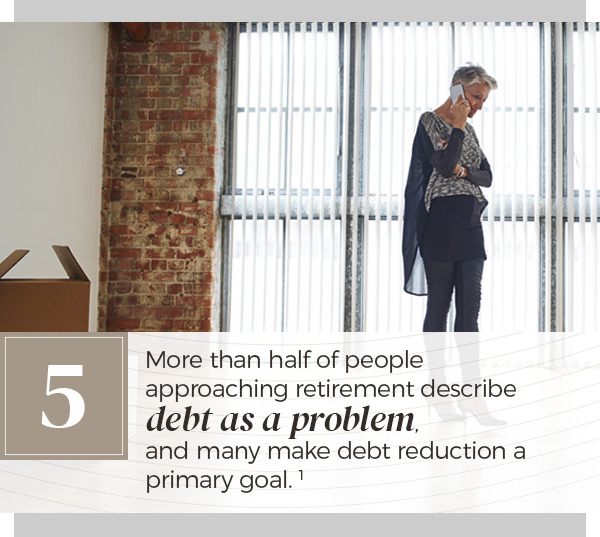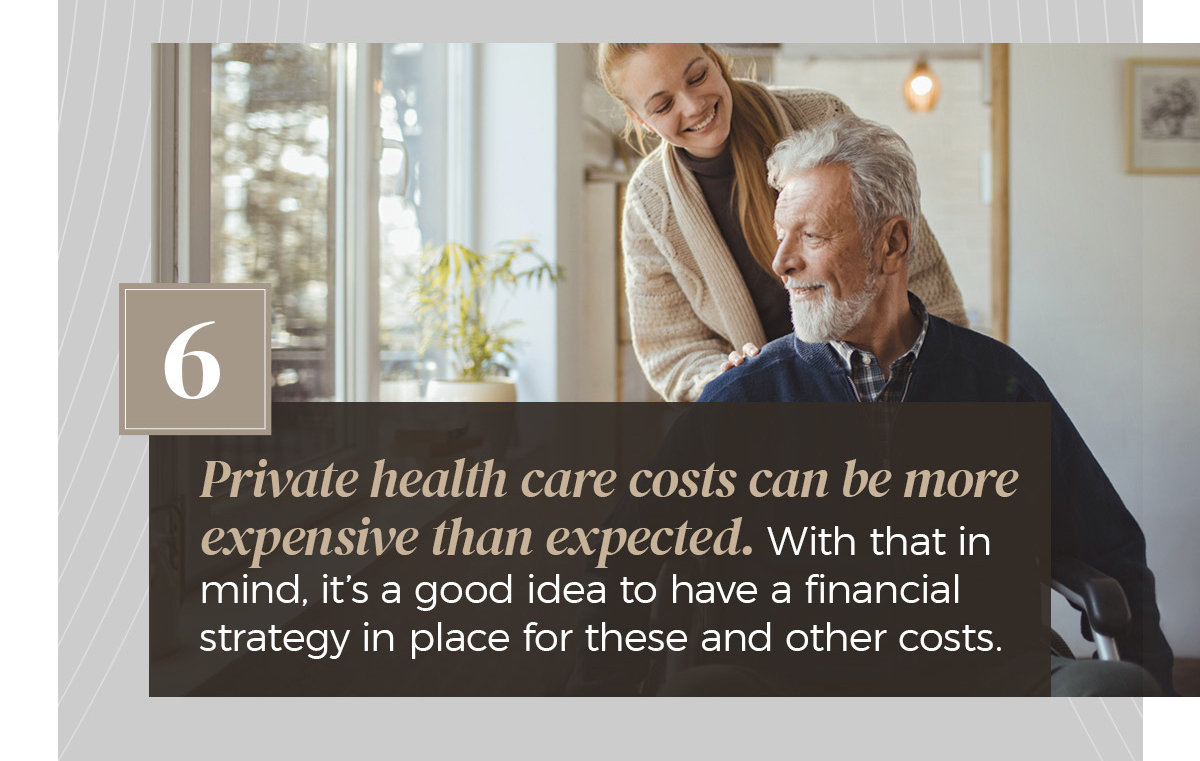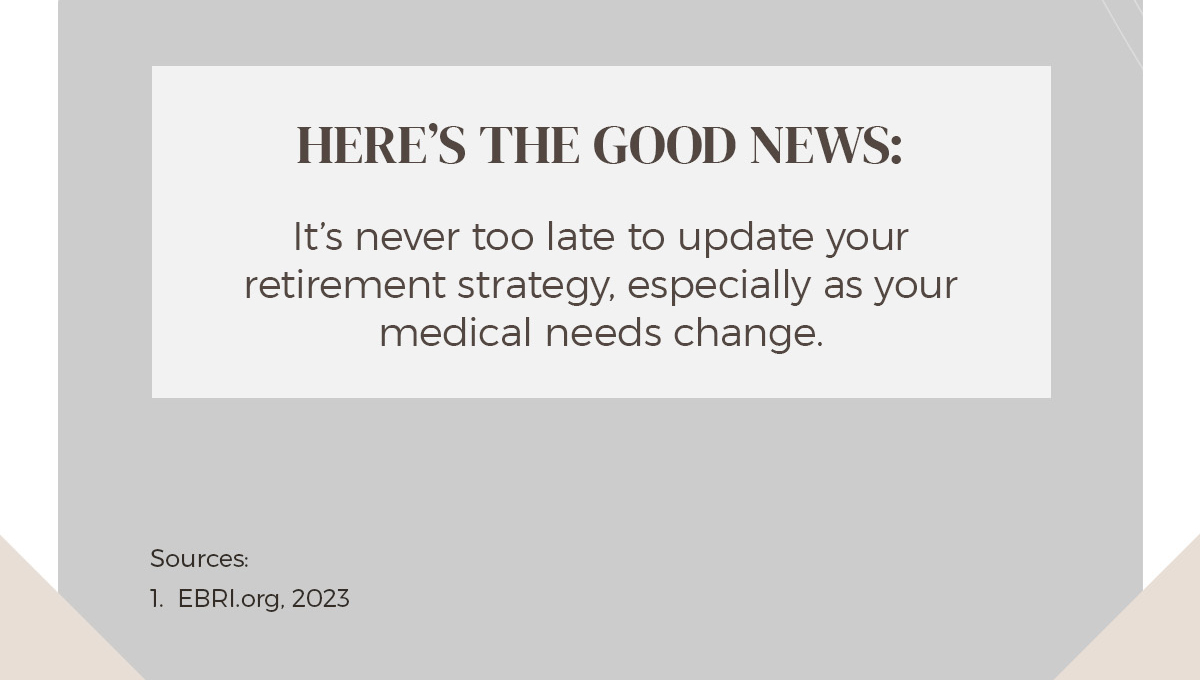 Related Content
FDIC insurance was designed to protect your deposited funds, but do you know how? This article answers that question.
It's important to understand how inflation is reported and how it can affect investments.
You might qualify for Medicare if you're under 65-years-old. This article will explain the conditions where you may qualify for Medicare early.