Key Money Moments: 4 Times You Should Talk to a Pro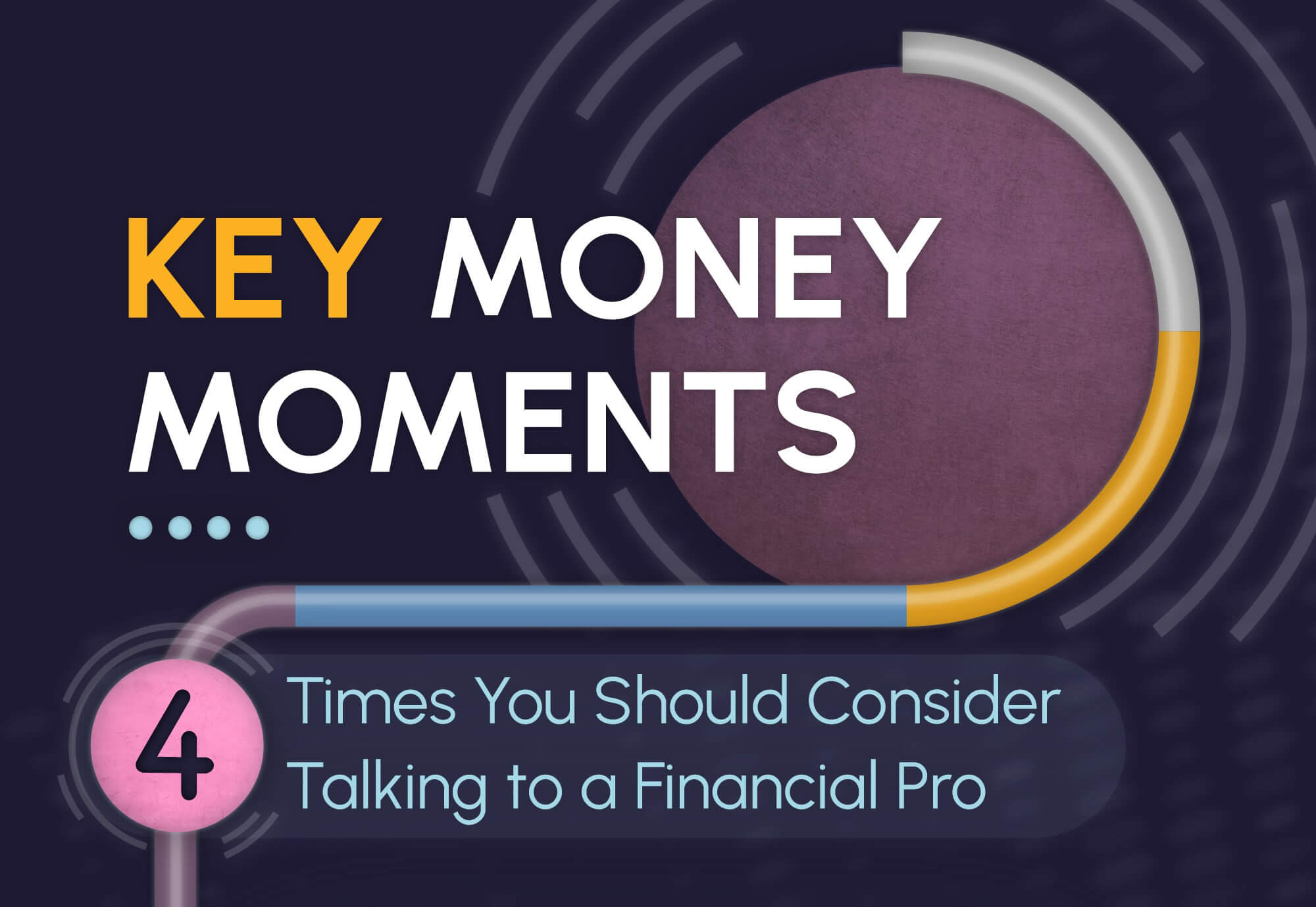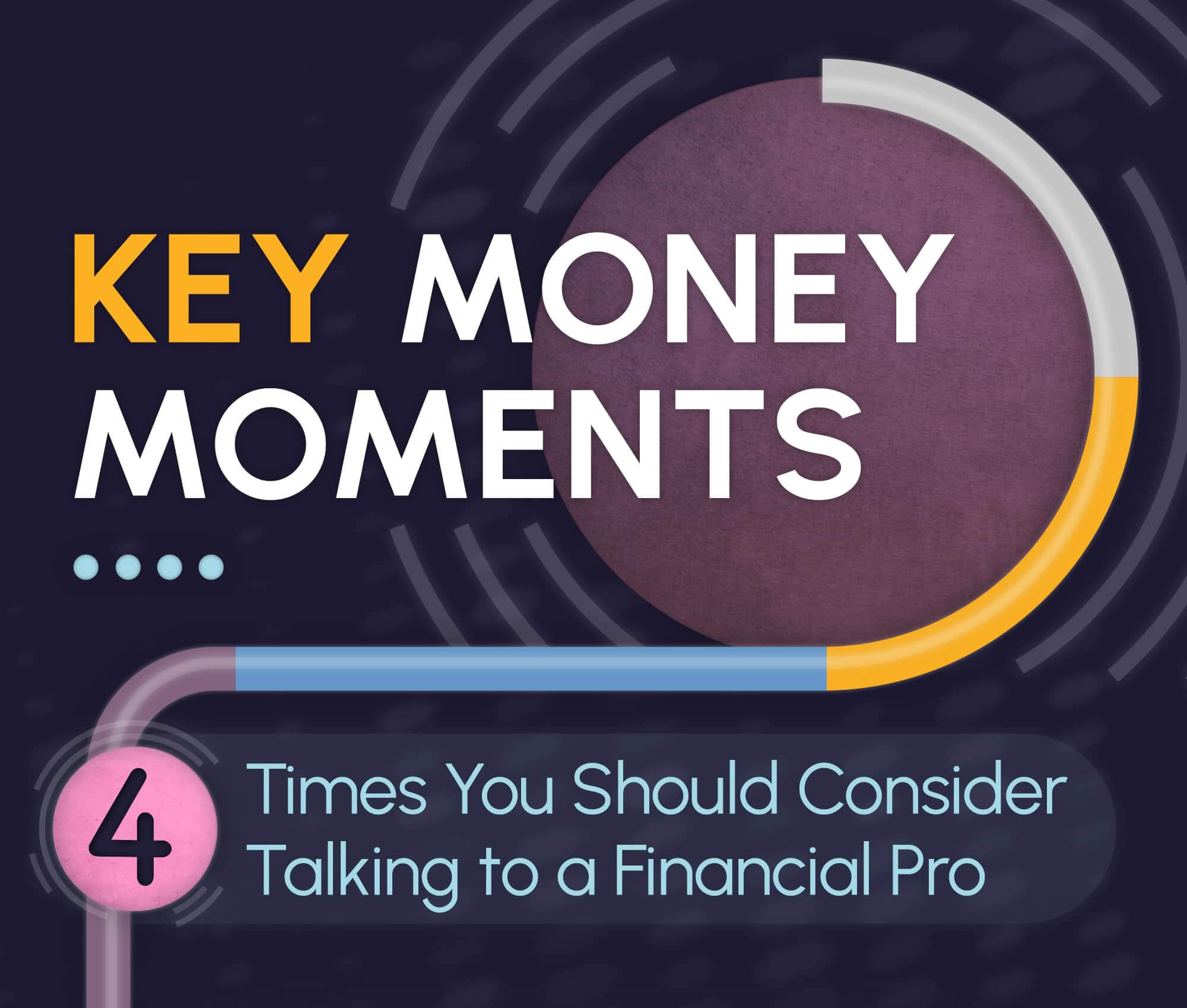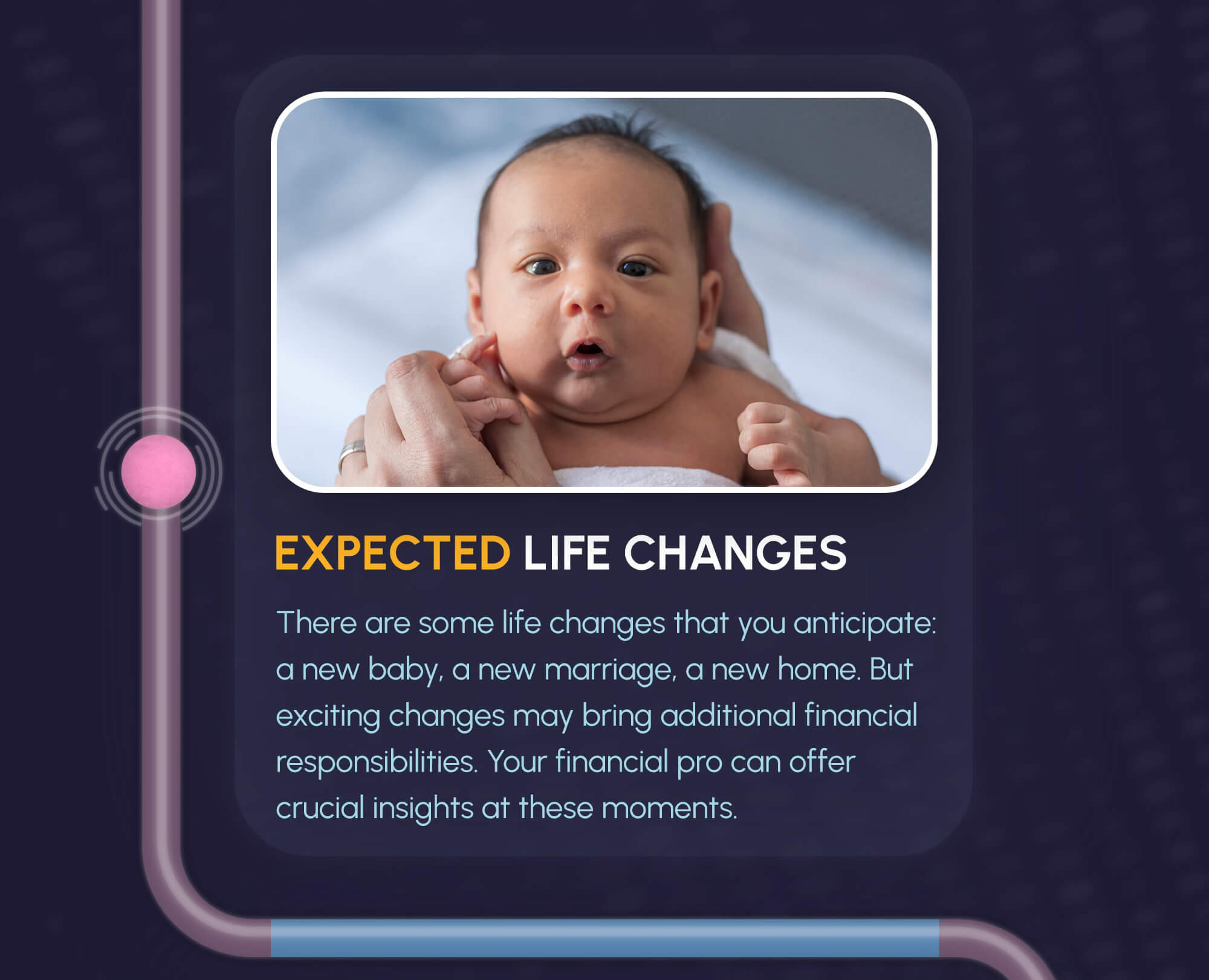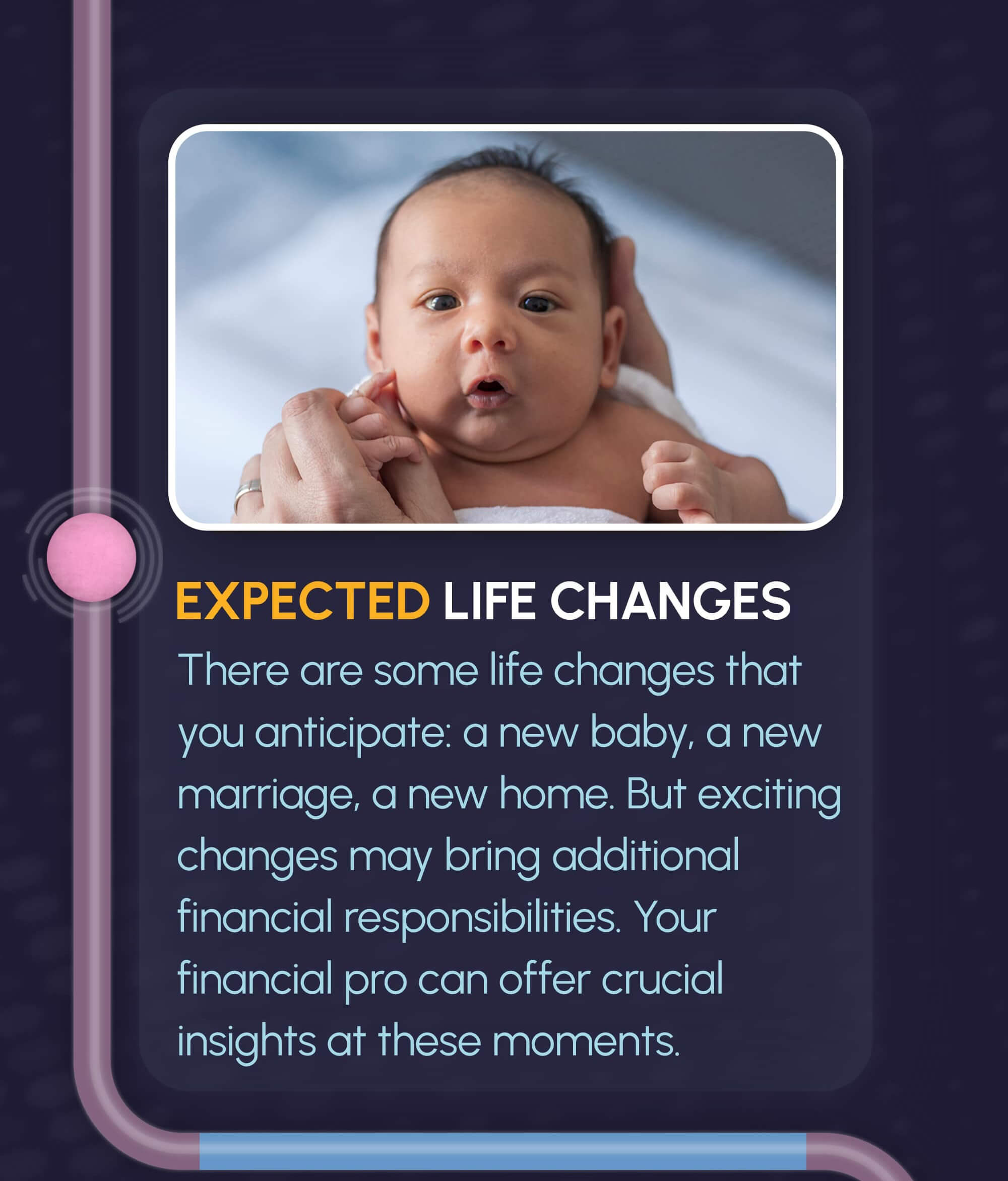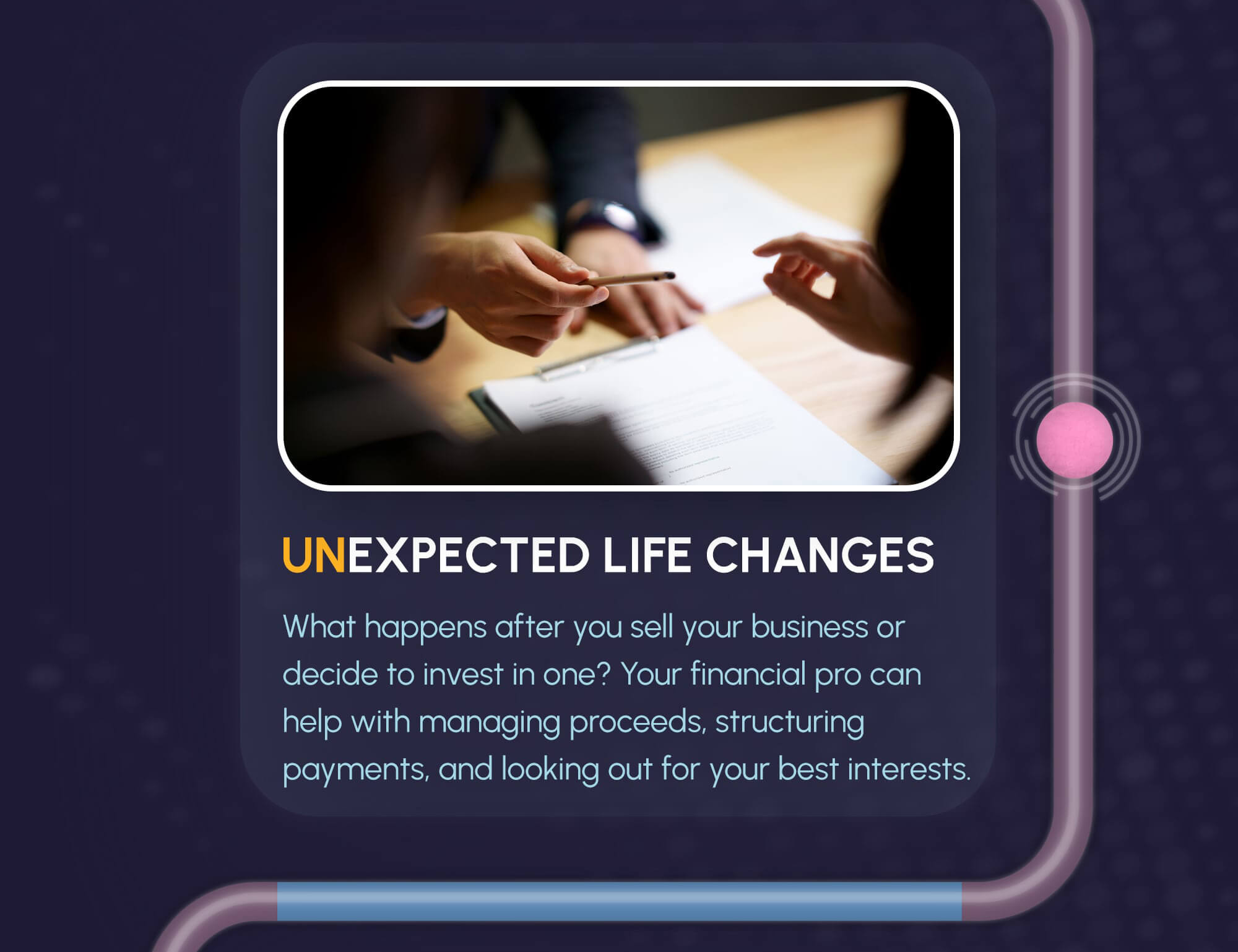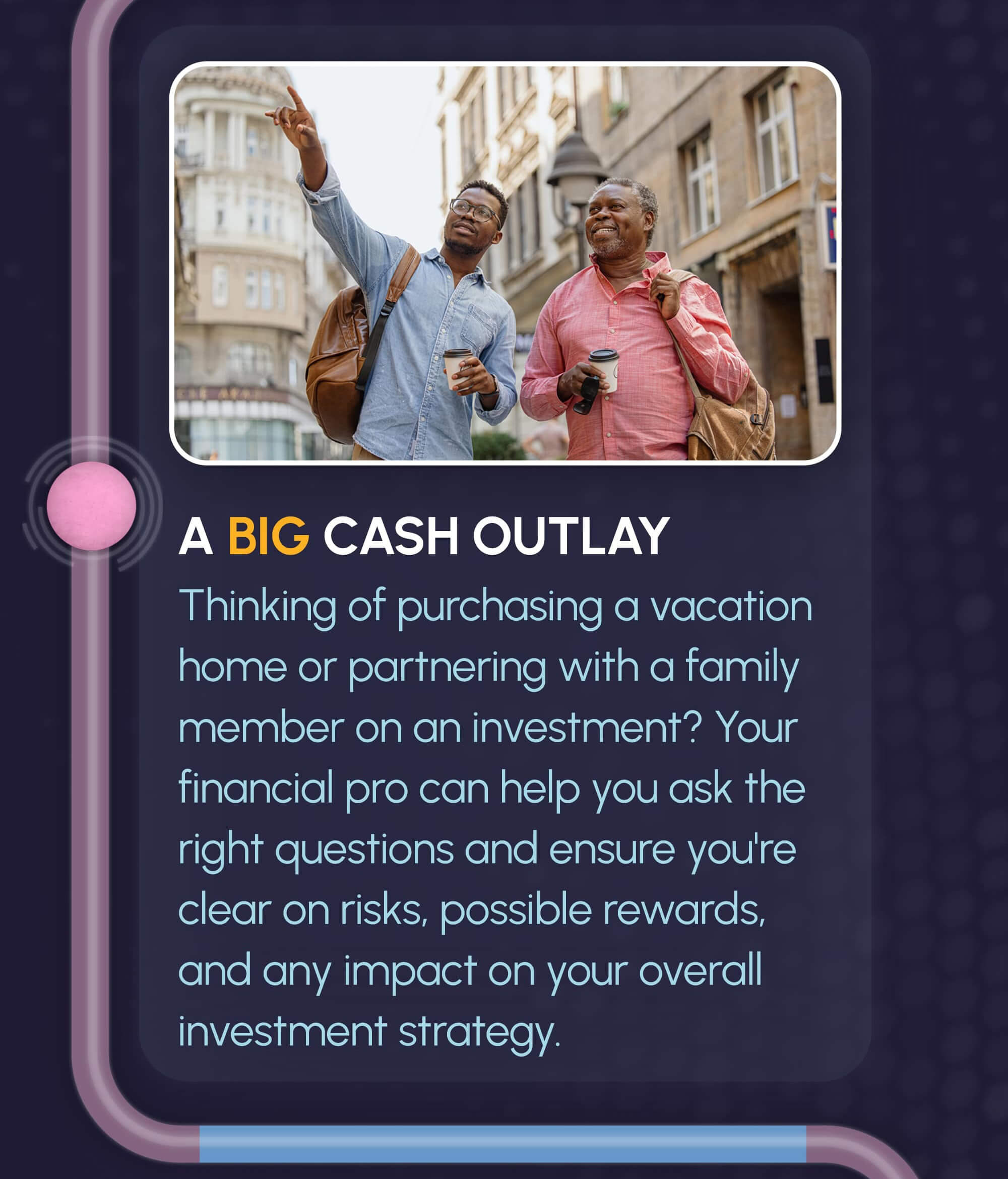 Related Content
Have fun and learn how to craft the perfect password with the help of this highly engaging infographic.
Estimate how many years you may need retirement assets or how long to provide income to a surviving spouse or children.
Roth 401(k) plans combine features of traditional 401(k) plans with those of a Roth IRA.