Life Insurance Myths: Debunked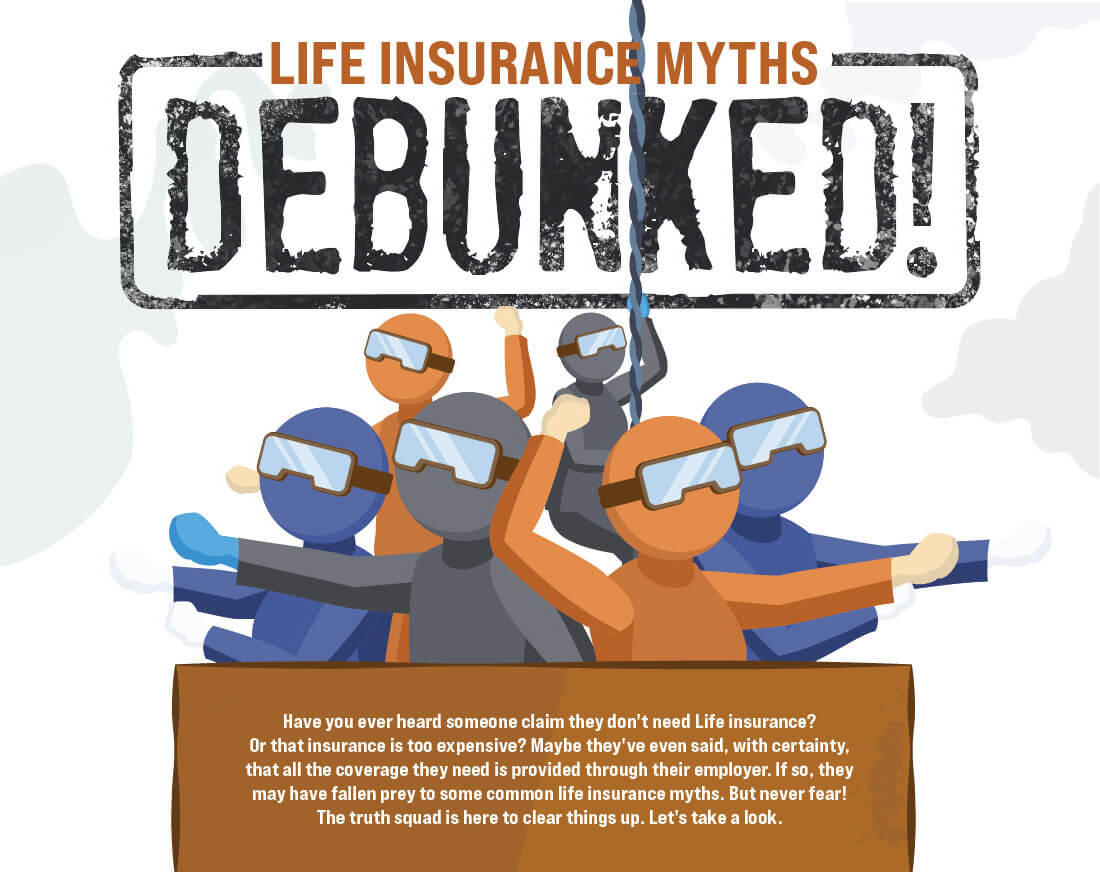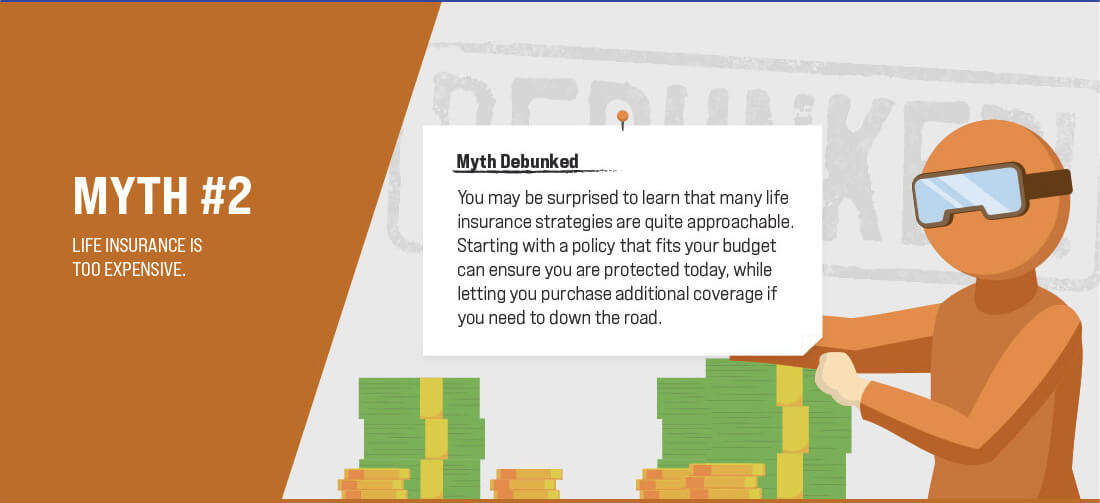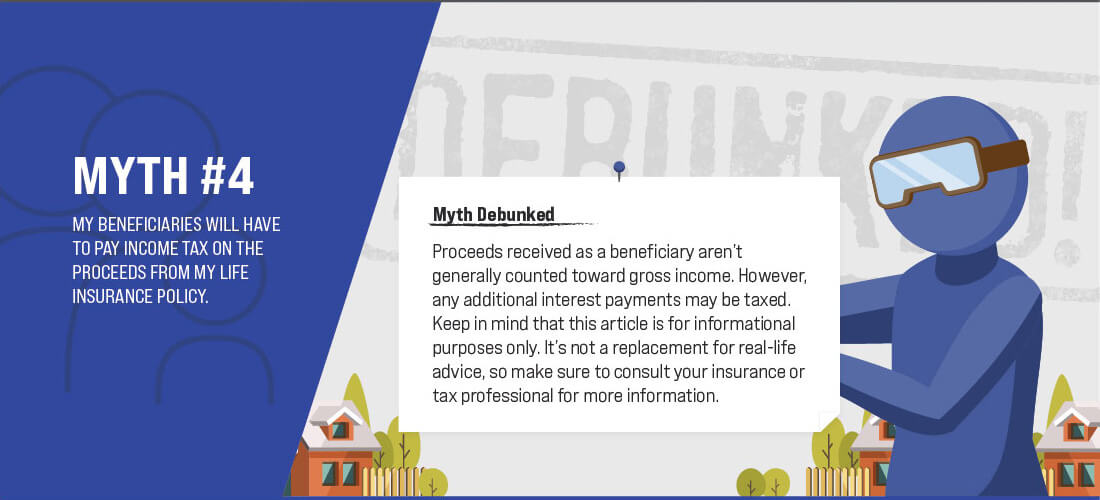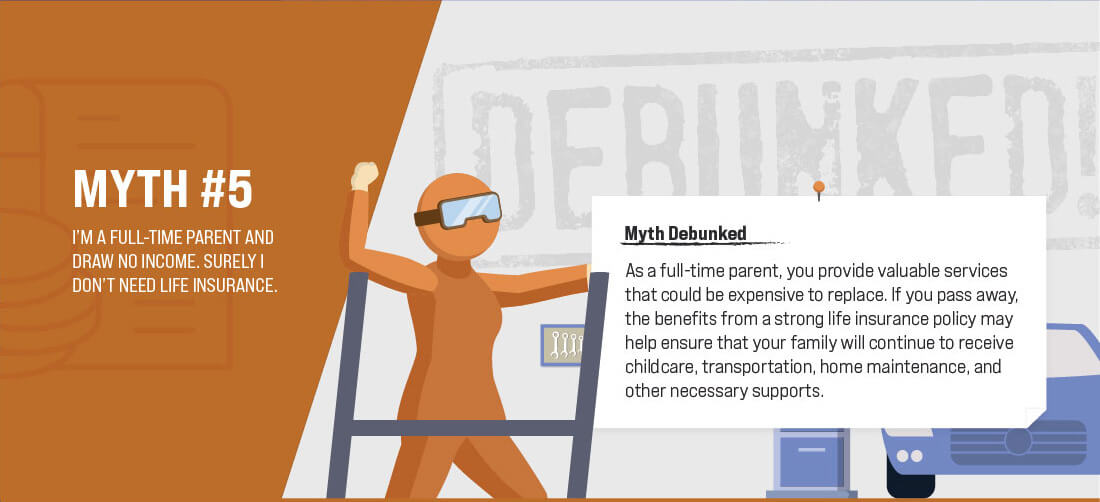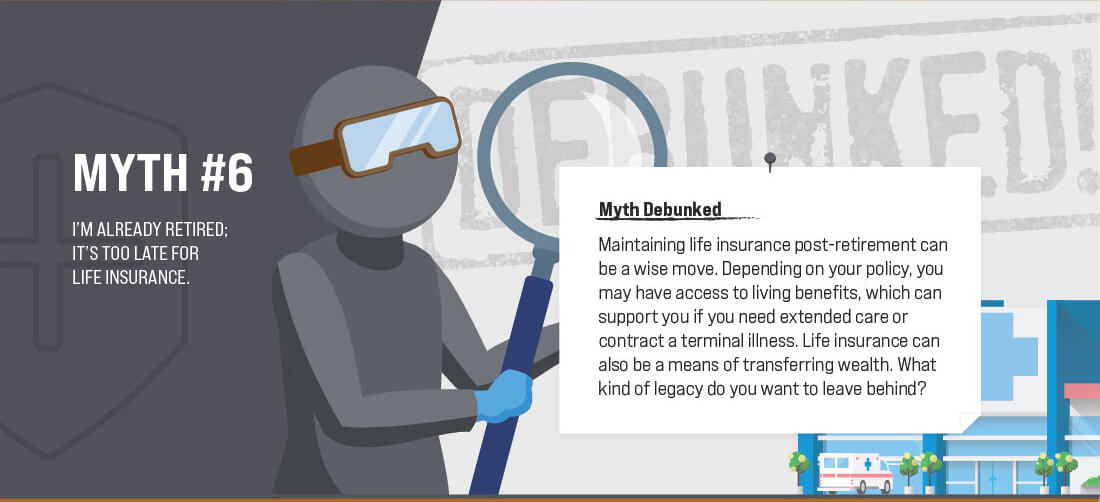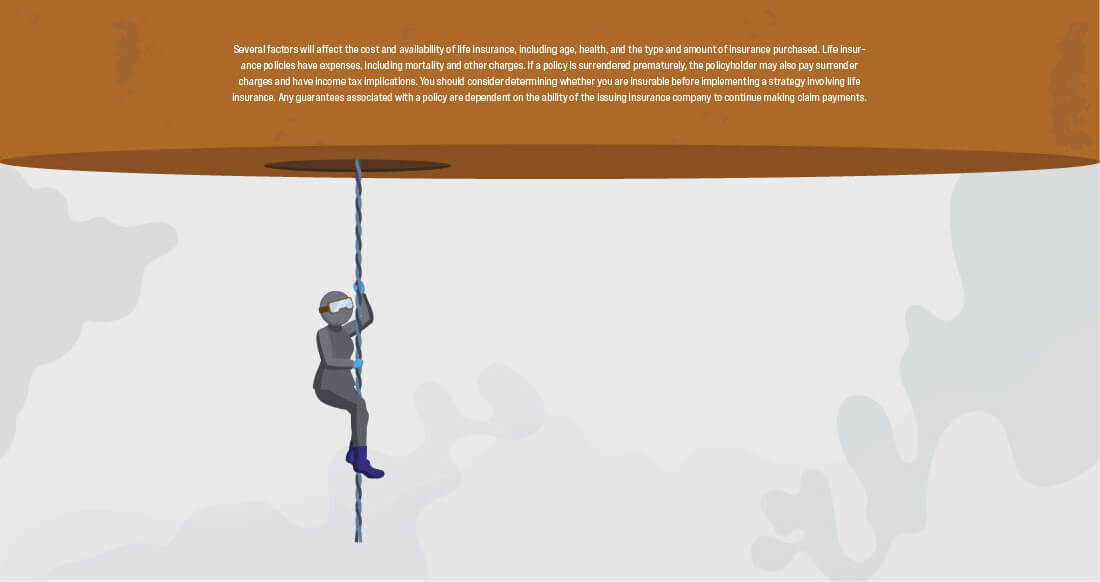 Related Content
Reviewing coverage options is just one thing responsible pet parents can do to help look out for their dogs.
Creating an inventory of your possessions can save you time, money and aggravation in the event you someday suffer losses.
The chances of needing long-term care, its cost, and strategies for covering that cost.