Life Insurance Myths: Debunked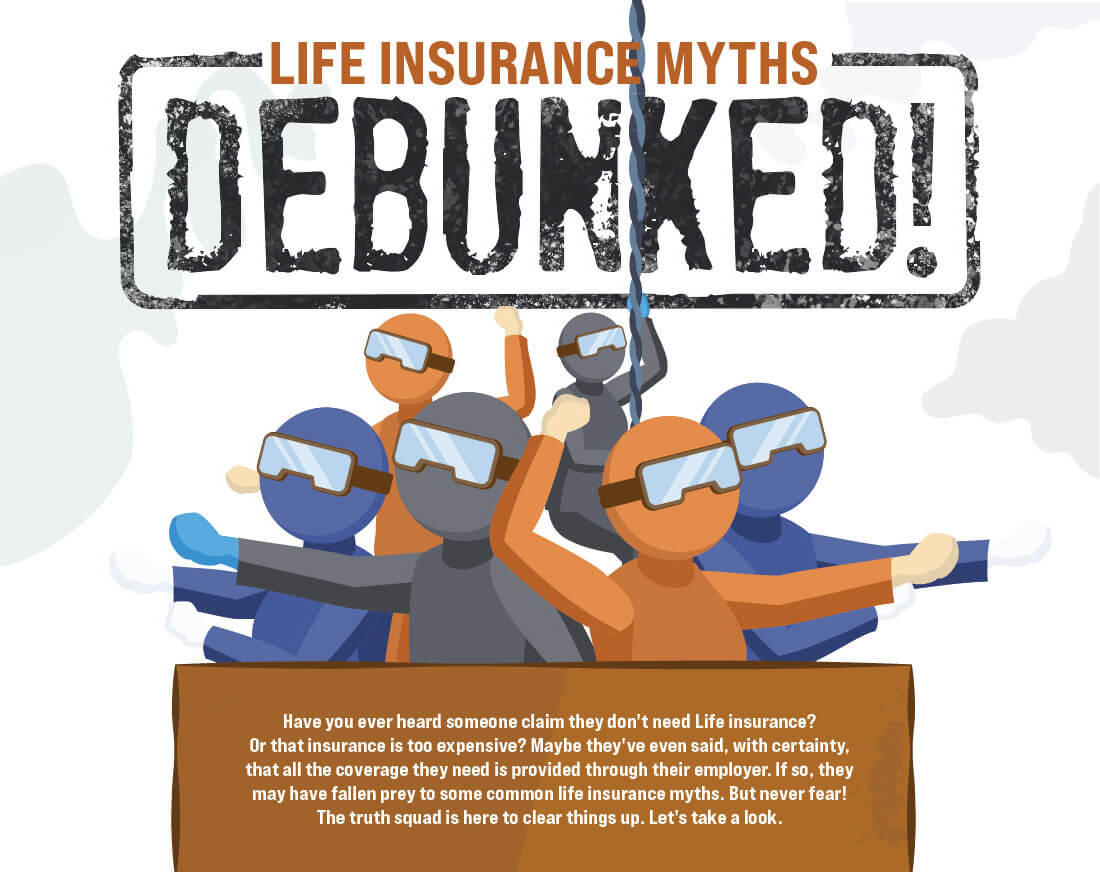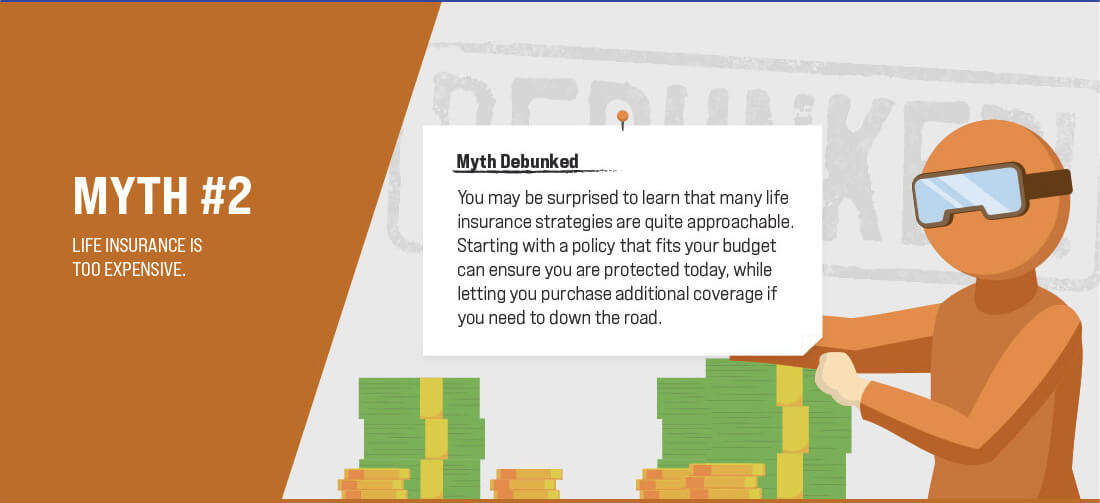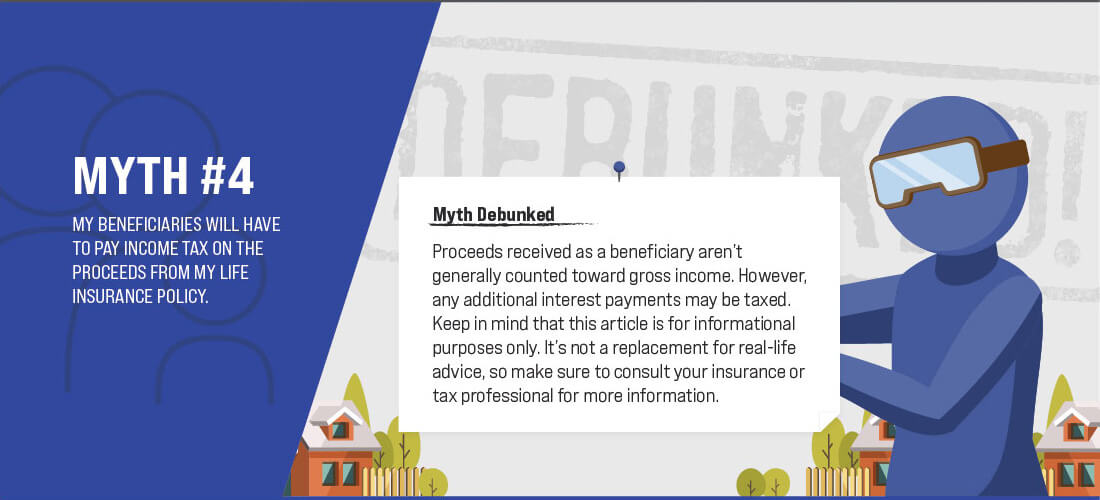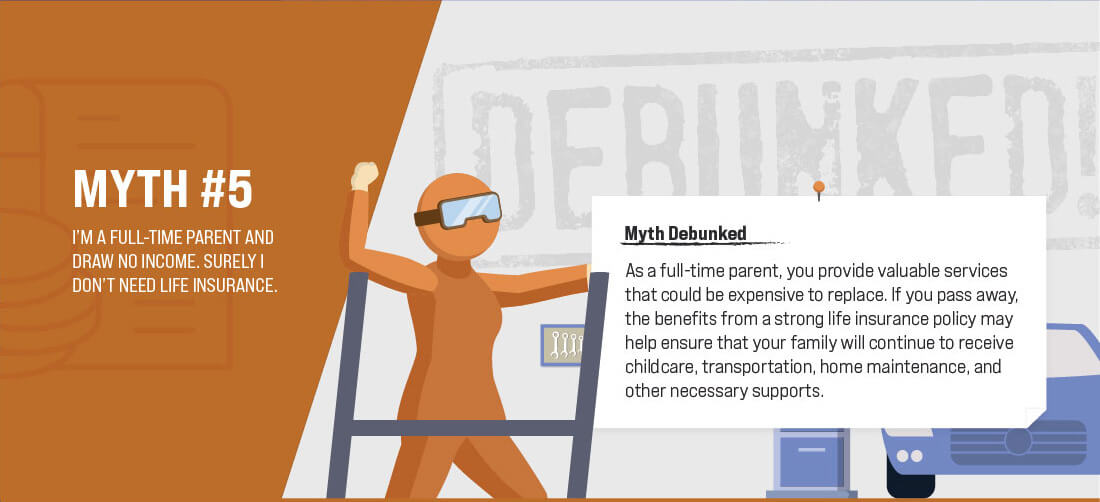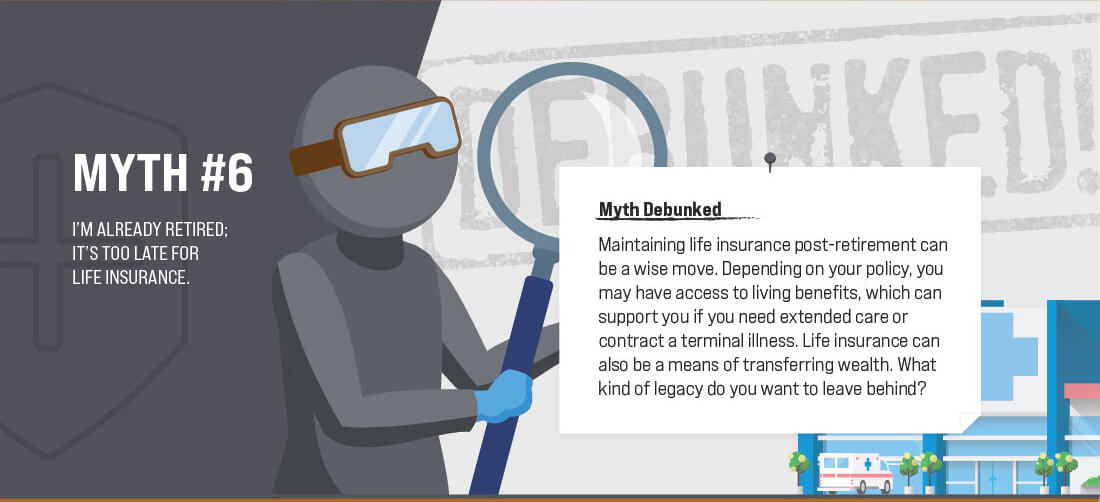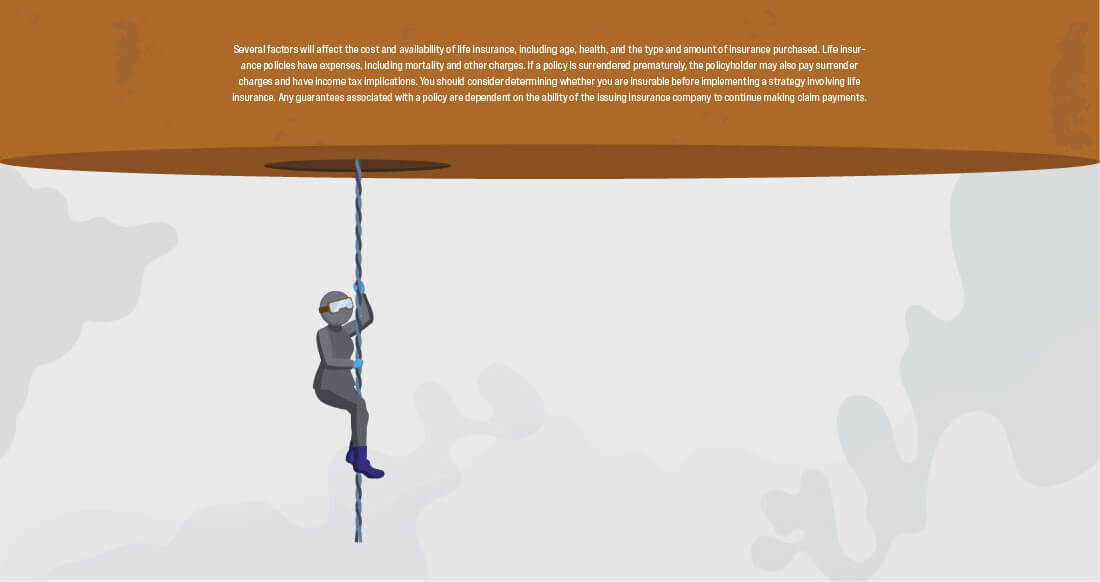 Related Content
Umbrella liability can be a fairly inexpensive way to help shelter current assets and future income from the unexpected.
You may be considering purchasing a vacation property, this can be an exciting milestone, but there are a few things to consider first.
There are hundreds of ETFs available. Should you invest in them?